Planning Your Digital Toolbox starting anytime that is convenient for you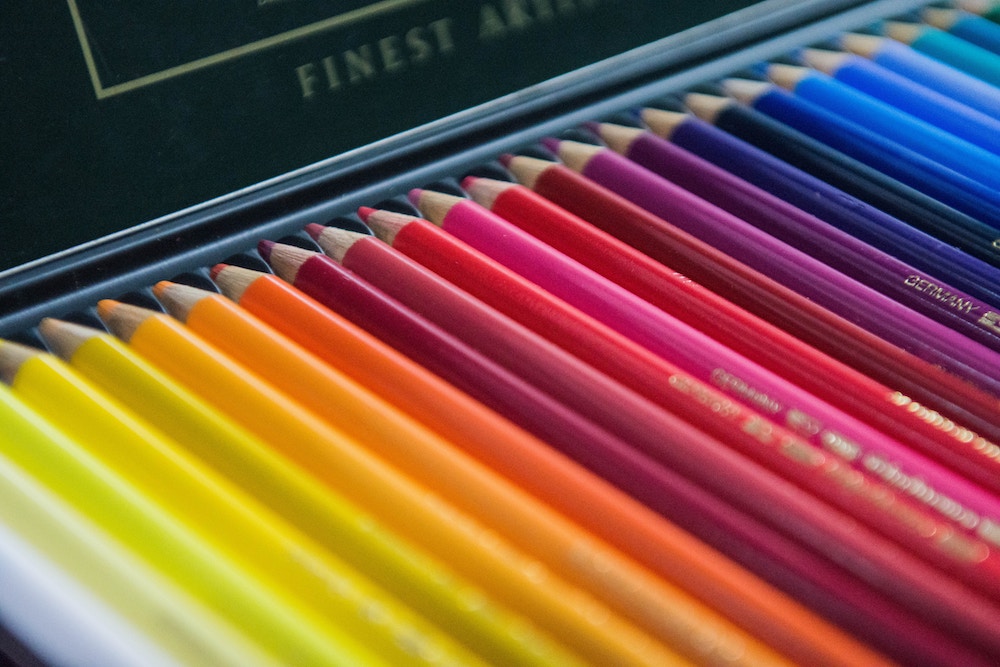 Do you want to build a library of digital tools to enrich the learning environment you are creating?
The Planning Your Digital Toolbox course will help you figure out what tools to use, when to use them and how to use them as you develop a blended learning approach that works best for you and the learners you work with.
This course is six self-directed reflective-practice modules that you can work through at your own pace.
Learn more about the course here: Planning your Digital Toolbox
Contact Tracey to sign up, ask questions or receive the course syllabus.