Watch Us in a Town Hall Session With MPP Jill Andrew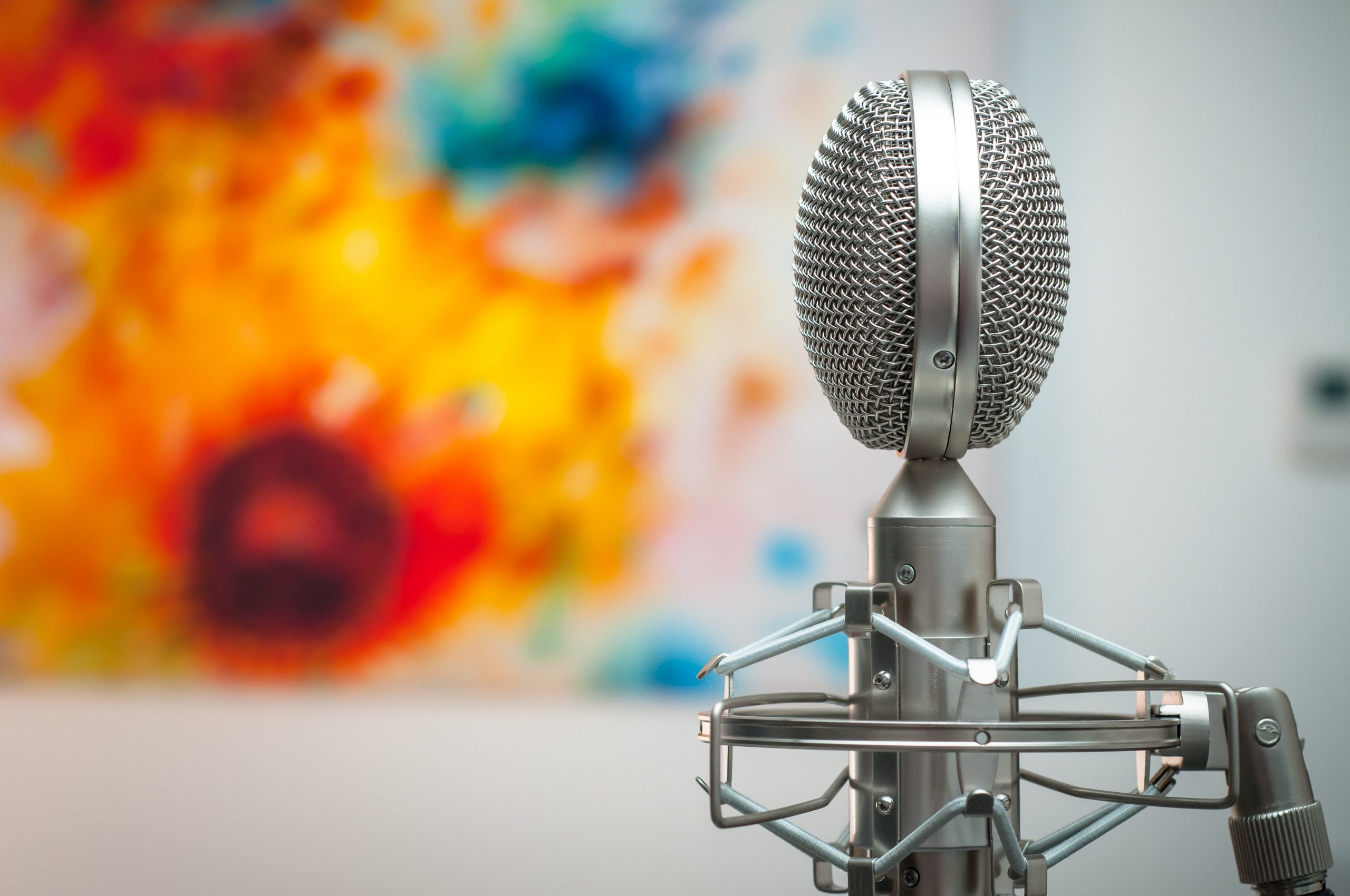 This August, Alan Cherwinski and Christine Pinsent-Johnson represented the AlphaPlus team during an adult literacy roundtable discussion with Jill Andrew, MPP for Toronto–St. Paul's. They were joined by Reb Chevalier of Parkdale Project Read and organizer Phylicia Davis-Wesseling, founder and program manager of the KGO Adult Literacy Program.
Together, the group discussed how the COVID-19 pandemic has impacted the growing digital divide and affected literacy workers and learners. The conversation also addressed the need to advocate for increased support, resources and visibility of adult literacy work.
Watch the session on Facebook (you don't need an account to watch).