Choosing a productivity suite for your program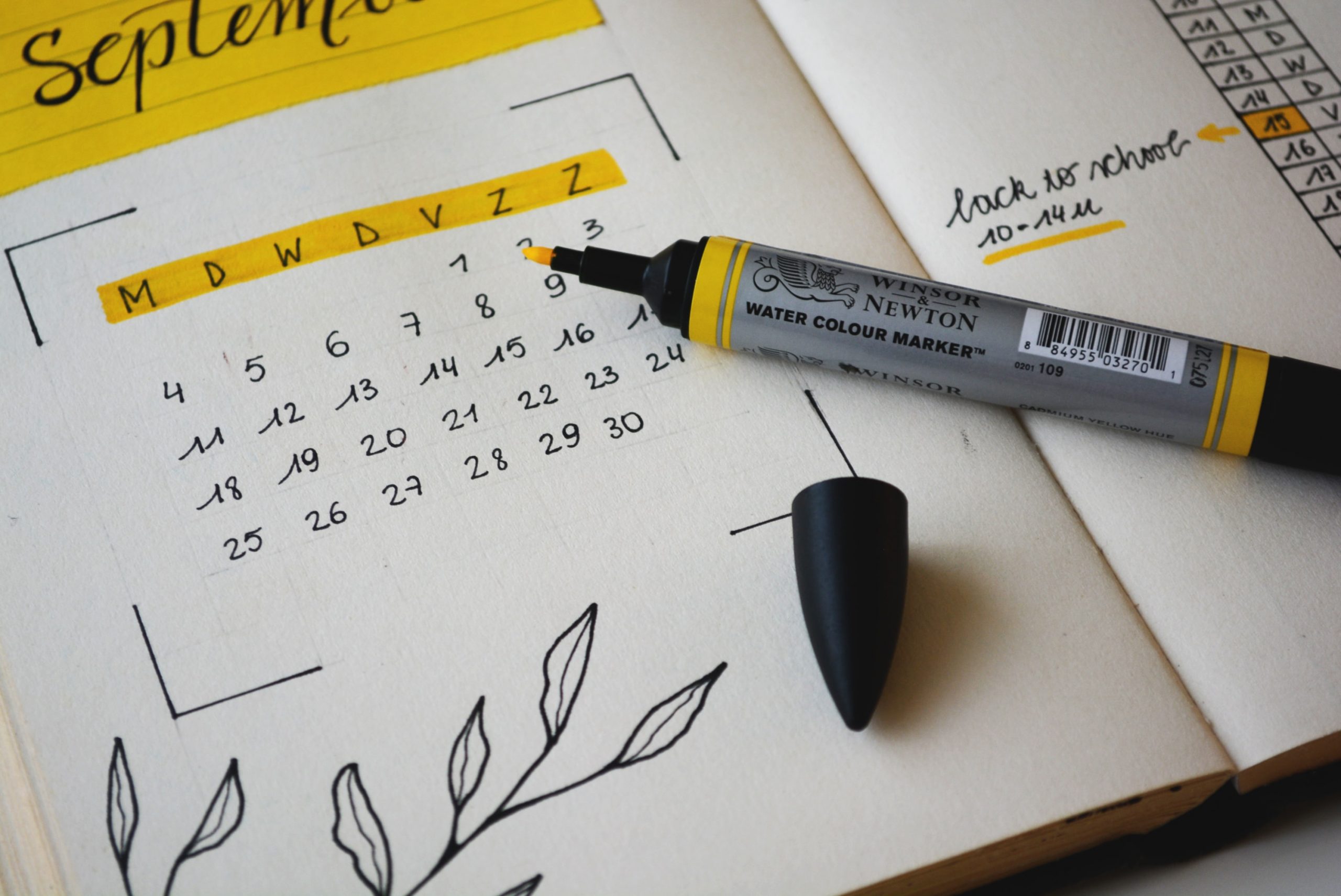 Do you have access to Google Workspace or Microsoft 365 and are you wondering how to take advantage of all the features?
AlphaPlus can help you choose and learn about a productivity suite that will work best for your program.
We can:
Provide you with information about the attributes of each suite.
Guide you through the decision-making process to ensure you find the solution that best meets your circumstances and needs.
Support you as you learn how to use the features that work best for the learners, staff and volunteers in your program.
Here are some examples of how AlphaPlus coaches work with programs on finding solutions: