Virtual Showcases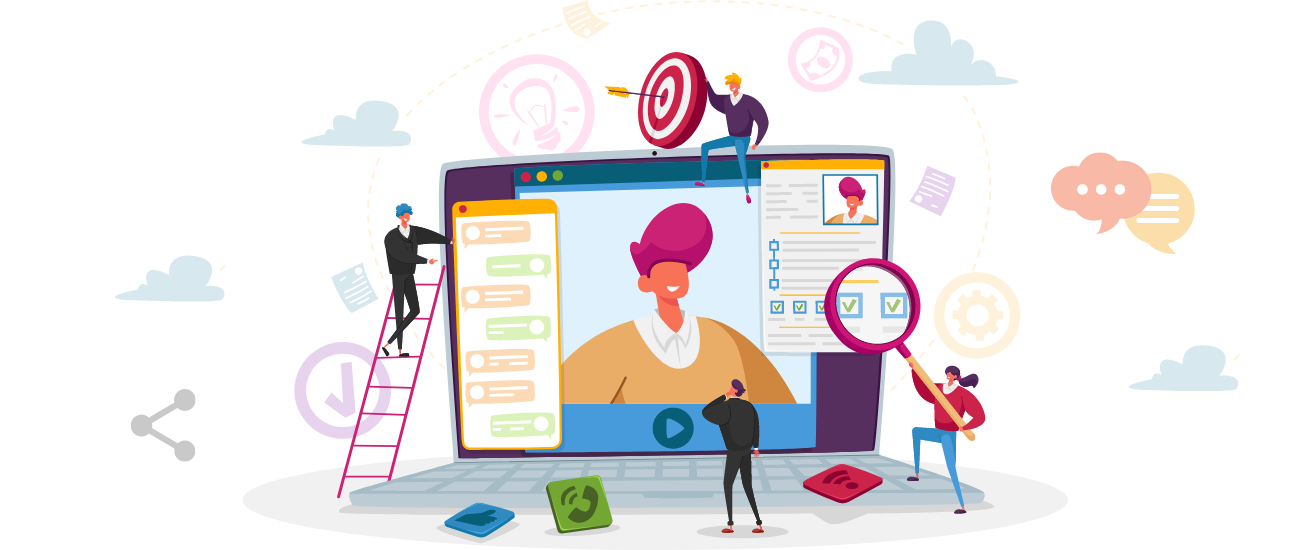 These energizing and inspiring Zoom sessions showcase how innovative Ontario literacy program workers and instructors use digital tools and approaches to connect and work with learners and colleagues remotely.
Each session features guest presenters who share their approaches, strategies and tips followed by a Tech Q&A to explore some of the digital tools mentioned during the session.

Yet another inspiration to try something new to help my learners!
There is a vast amount of knowledge out there and to be able to listen to how people are using the various apps/tools was very informative.

It was such an informative couple of hours. Many bits of information stood out. The sharing of information was so exceptional.