Helpful, meaningful professional development for educators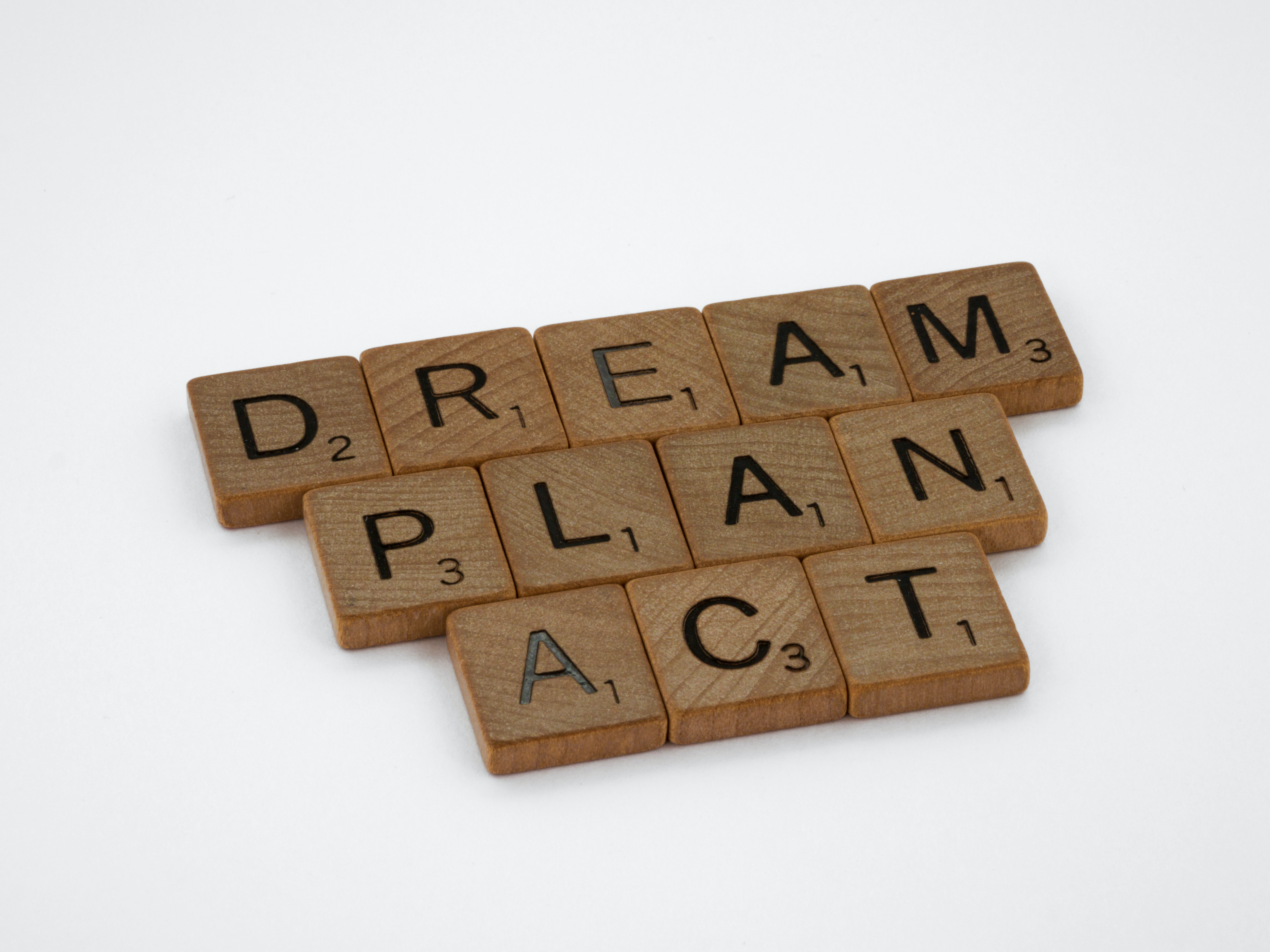 In your view, what does capacity building for adult literacy educators really entail?
At AlphaPlus, we believe that professional development must address the day-to-day context of adult literacy education. It should meet the needs of teachers and learners in the classroom and in daily life. For many years, this belief has shaped our supports, services and even the composition of our team. In 2023, we used an infusion of funding to test this model in our approach to training.
Leveraging Skills for Success funding in a tangible, meaningful way
This fiscal year, AlphaPlus received Skills for Success funding allocated to digital capacity building and training. We made a conscious decision against providing training on the implementation of new abstract and top-down systems (such as the Skills for Success model). Instead, we leveraged this opportunity to develop and provide training opportunities that more directly cater to adult literacy educators and their profession.
In partnership with external experts, we developed a professional development program tailored to educators' needs. The Building Digital Skills training series offered an in-depth exploration of Microsoft 365 and Google Workspace, emphasizing skills and knowledge to help you teach adult learners. More than an orientation to digital tools and how they work, our lesson plans contextualized their use in an adult literacy classroom. We also partnered with programs supporting Deaf, Indigenous and francophone communities to customize this training for their teaching and learners.
Training that brings practical technology applications into the classroom context
More than 300 adult literacy educators have joined us to explore new ways to use digital workspaces to communicate, create and collaborate with learners; plan lessons and organize instructional materials; collect, organize and share data; and more. Through engaging and hands-on lessons, participants have uncovered a wealth of valuable free tools and applications — useful and practical discoveries that will pave the way for even more success in their teaching.
Never before have we been able to offer training to such a large group of adult literacy educators in Ontario. Our team has learned a great deal, engaged in several projects and connected with colleagues and working groups to inform our approaches. Most importantly, by centring the actual needs of teachers, we helped them succeed in new ways — examples of which we'll be sharing in the coming months.
Should this teaching-centred training continue? What should come next?
As we near the one-year mark of this funding, we're envisioning what comes next. How can we leverage the momentum — and teaching focus — of our professional development?
The opportunities created by the Skills for Success funding have reinvigorated our commitment to contextualizing what teachers are trying to do, bringing in expert facilitators, reaching more adult literacy educators and discovering new approaches. Though the funding was a time-limited federal investment, it can have a lasting impact if we build on it wisely.
We know that the key to success is asking you, adult literacy educators in Ontario, what should come next. What did we do right in 2023? Should we advocate for the funds to repeat what we've been doing? How can we build upon the training we offered this year?
Here are a couple of ways you can share your input with us:
Share your thoughts with me now (alan@aphaplus.ca)
Complete a very brief survey (and have the chance to win a $50.00 gift card!) to identify your professional learning priorities.
Stay tuned for other opportunities we're planning to ask you about your training needs. We value and need your input to offer professional development that's relevant to you.