Where can I find foundational digital technology lessons?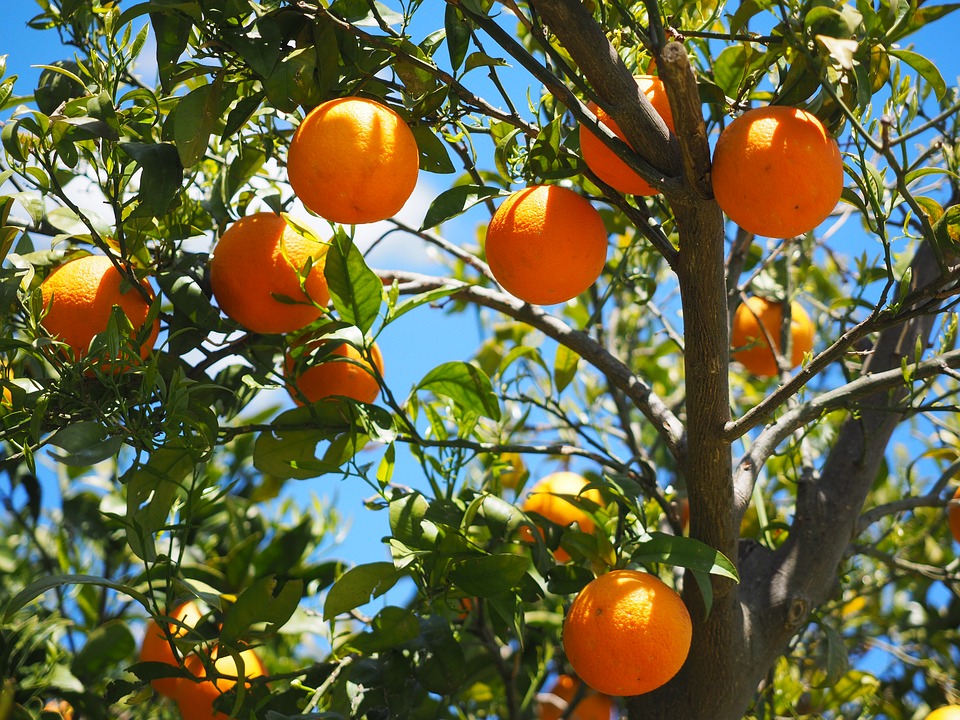 We hear about the challenge of embedding digital skills in literacy learning when working with learners who have beginner literacy skills or digital skills that do not meet the requirements of an educational setting.
Visit our Computer Basics Google site to see a collection of resources you can use to to support learners who are trying to "catch up" on digital skills.
You will find a collection of places that support learners with beginner literacy skills who want to learn more about using digital devices and leveraging connectivity for learning.
There are Lessons and Tutorials that you can use as a curriculum, build into your own curriculum or supplement a curriculum you are using as well as Lessons and Tutorials created by Ontario Literacy and Basic Skills programs.
Under the Standards tab we have collected resources to help literacy learners reflect upon and assess their computer skills.
Lots of people know about and use GCFGlobal (GCFLearnFree – edu.gcfglobal.org) resources as a place to send learners and to learn about techy stuff themselves.
Here are some other sites for getting started reviewed on this site:
You can read more about these places to learn at the AlphaPlus Computer Basics site under the Lessons and Tutorials tab.
You will find activities from these sites organized by topic at the AlphaPlus Digital Technology Readiness site Table of Contents where you will find some basics (parts of a computer, the mouse and the keyboard, etc.) under Getting Started. The rest of the topics are to help learners get ready for using digital technology for learning.
Activities from these sites are also accessible through the Digital Skills Library where they have been indexed and are searchable.