Jamboard Tip Sheet and samples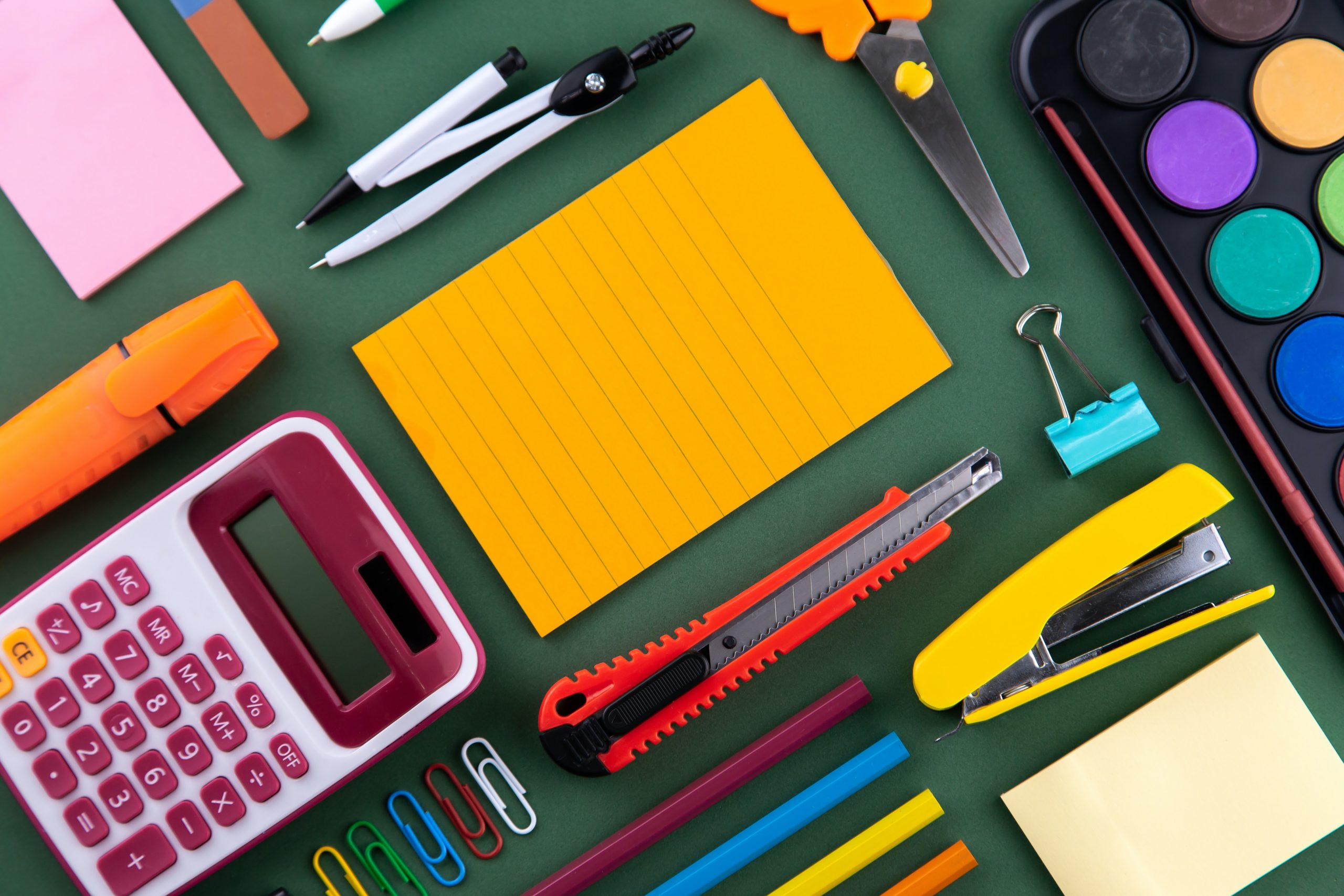 Jamboard is a whiteboard that has an online version that you can use for free. Users can add text, sticky notes, images, and links. You can create online discussions and opportunities for synchronous or asynchronous collaborative or individual learning.
In the Sample Jamboards folder you can see activities by some Ontario literacy practitioners (and me) that you can copy and adapt.
You will also see a folder called EDTechTeacher Samples where you will find copies of many of the Jamboards that were shared in the shared in the Building digital skills with Google workshop.
If you'd like to learn more about Jamboard or schedule a demonstration, contact Tracey or our Quick Tech Help service.