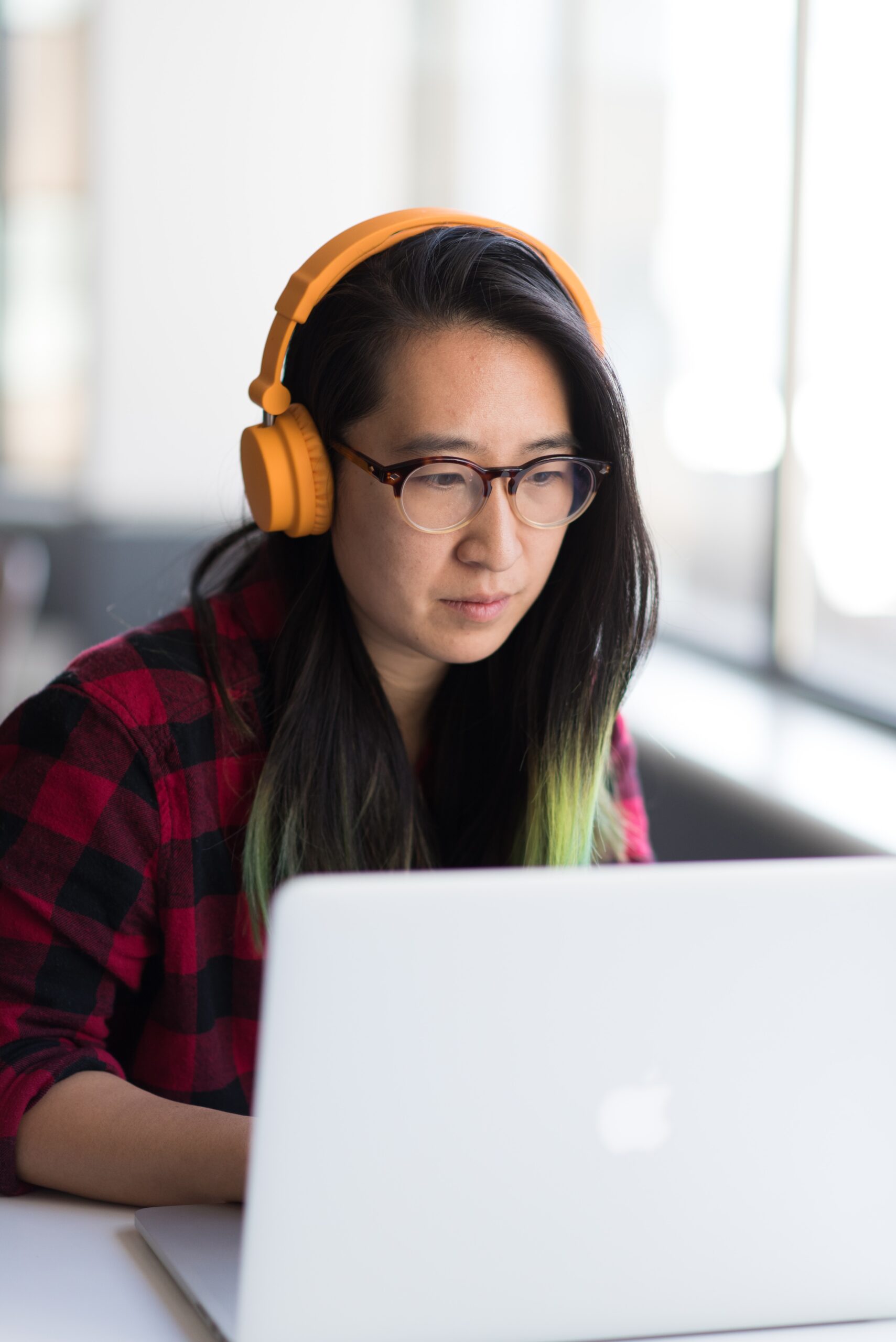 Synchronous Learning
Synchronous learning is where learner(s) and facilitators(s) meet in the same place, at the same time, so learning can take place. This can happen in bricks—and-mortar classrooms or online meetings. Synchronous learning may include a whole class, smaller groups or one-to-one instruction.
In synchronous learning, learners usually go through a learning path together, accompanied by a facilitator who can provide support while learners are completing tasks and activities.
Examples of synchronous learning tools:
Phone, Zoom, Google Meet, Microsoft Teams…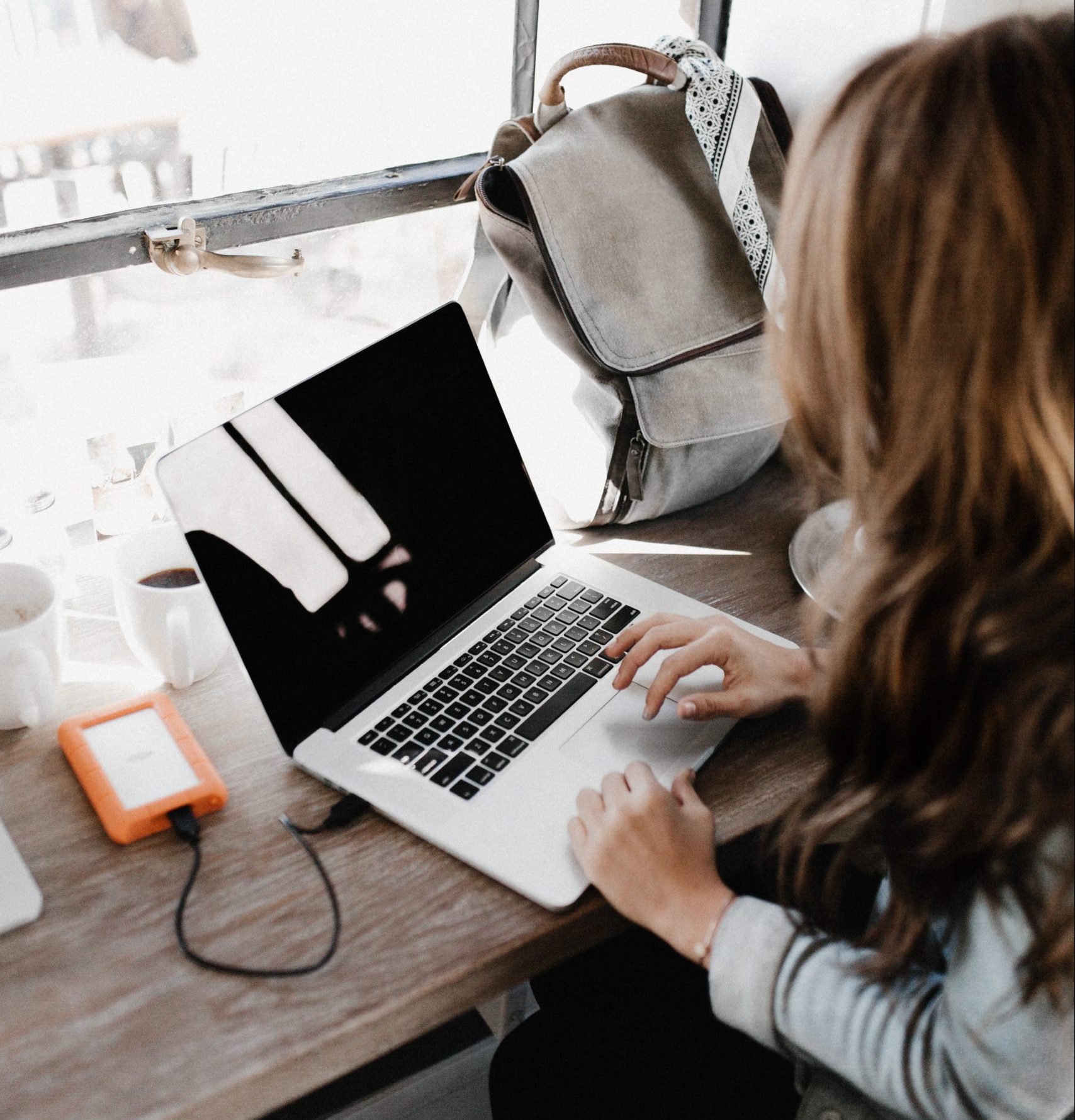 Asynchronous Learning
Asynchronous learning is a teaching method where learners use their agency and autonomy differently and is widely used in online learning. Its basic premise is that learning can occur in different times and spaces particular to each learner.
In asynchronous learning, facilitators usually set up a learning path which students engage with at their own pace.
Examples of synchronous learning tools:
Email, What's App, Google Drive, Google Sites, Learning Management Systems such as Canvas, BrightSpace or Moodle…
Reference: Asynchronous vs. Synchronous Learning: A Quick Overview by Maria Ocando Finol