Blended learning delivery models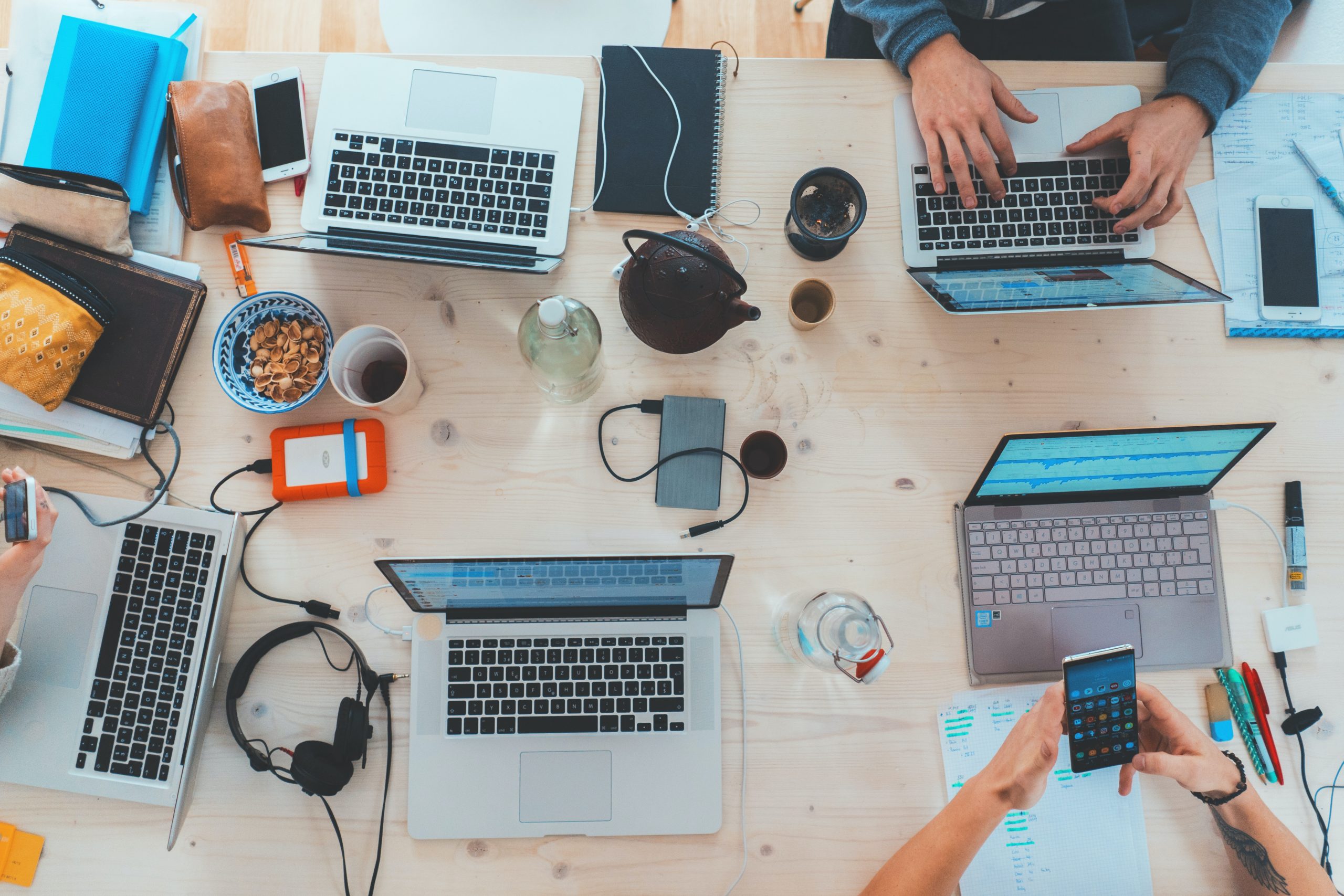 Blended learning models
"I've always found this compilation of models quite mind-boggling. I find it very difficult to keep all the permutations of a blended learning approach straight. In a conversation with some very wise literacy practitioners from Ontario, I suddenly realized why. I think that instead of reading these models of prescriptions of how to design the delivery of blended learning, we should read them as descriptions of all the ways that educators have developed and adapted a blended learning approach to specific contexts and to meet the needs and circumstances of specific learners.

There is a lot of professional knowledge and wisdom here and, perhaps more importantly, demonstrations of how that wisdom and knowledge is applied in the real world. These models are the curriculum planning frameworks in action."

Tracey Mollins.

Contact me at tracey@alphaplus.ca to talk about blended learning delivery models.
Here are the models described on the website:
Four Project-Based Learning Models
Five Rotation Models

Station Rotation Blended Learning
Lab Rotation Blended Learning
The 'Flipped Classroom' Blended Learning
Individual Rotation Blended Learning
The Playlist Model
Two Hybrid Models

Supplemental Blended Learning
Mastery-Based Blended Learning
Three Remote Learning Models

A La Carte model
Remote Blended Learning (also referred to as Enriched Virtual)
Flex Blended Learning