Wayfinders Studio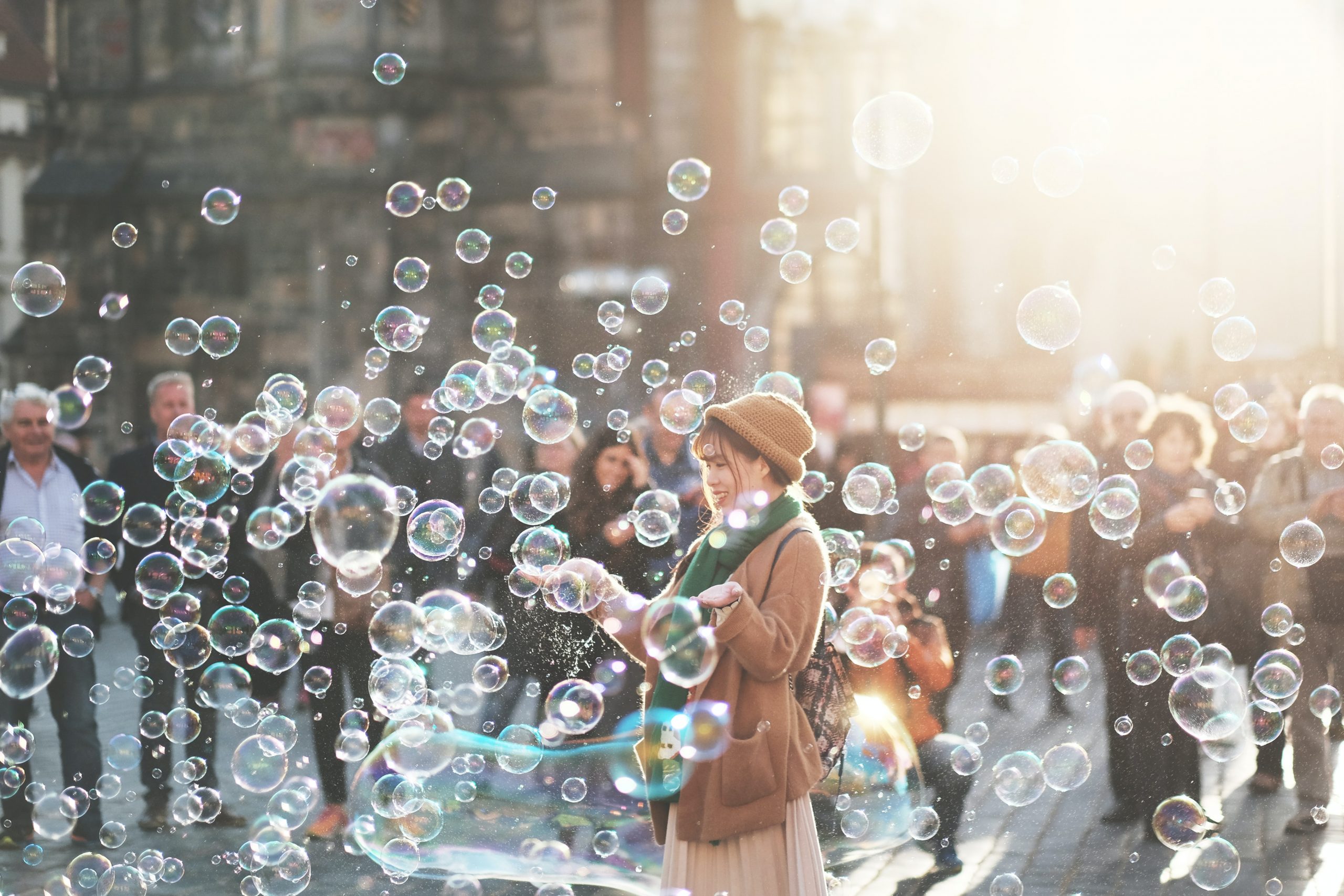 The Wayfinders Studio is a creative, imaginative space for literacy practitioners.
The Wayfinders are people just like you – and perhaps you – who are exploring, experimenting, piloting and reflecting on how digital technology can enhance learning.
Are you a literacy practitioner thinking about how you can respond to the ways that digital technologies are changing how we learn, work and engage in daily life?
Are you wondering about what colleagues in other programs are doing?
Visit The Wayfinders Studio to see what others are doing and thinking about and to make connections.
Join us this Fall to create, collaborate, empower learners
– and, most importantly, have fun.
What we've been up to
Wayfinders 2020-2021
Wayfinders 2022-2023
Wayfinders 2023 – 2024
Interactivity Makerspace – Creating interactive activities for learner autonomy, independence and empowerment – coming this Fall
It has been a great move towards creating a community of practice among literacy instructors who have been experiencing a new challenge that was forced by Covid-19.
Besides the valuable information and experiences, it is great to know various instructors' perspectives.