Wayfinders Studio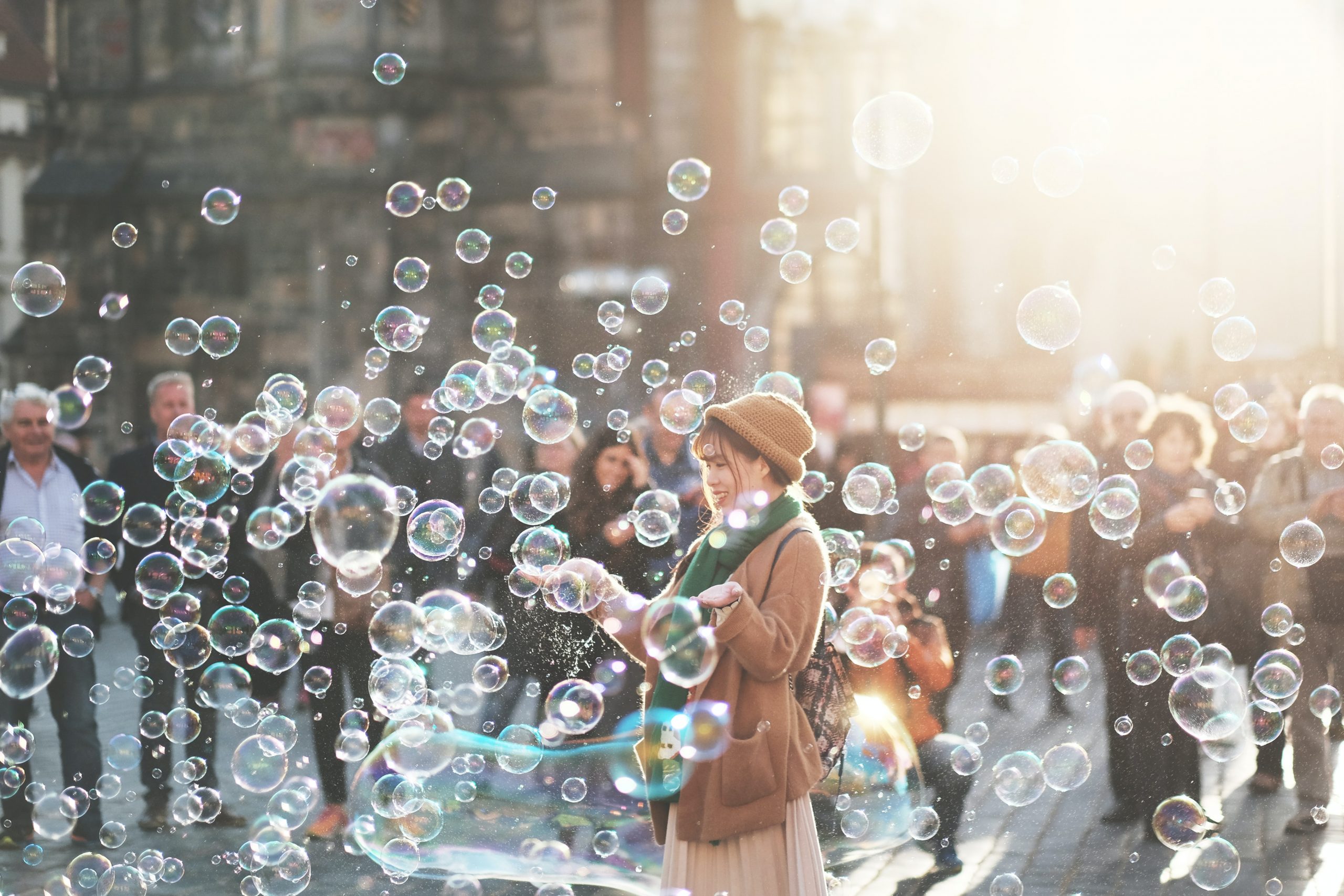 People often tell us that some of the best learning happens in the ad hoc conversations they have with other practitioners in hallways or in breakout rooms at conferences.
How can we mobilize the knowledge that we would share amongst ourselves in those informal settings?
How do literacy practitioners learn from each other?
Those are the questions we are exploring at the Wayfinders Studio.
The Wayfinders are people just like you – and perhaps you – who are exploring, experimenting, piloting and reflecting on how digital technology can enhance learning in creative ways.
Are you a literacy practitioner thinking about how you can respond to the ways that digital technologies are changing how we learn, work and engage in daily life?
Are you wondering about what colleagues in other programs are doing?
Visit The Wayfinders Studio to see what others are doing and thinking about and make connections with colleagues.
Wayfinders 2020-2021
Wayfinders 2022-2023
What some Wayfinders are saying about the studio
It has been a great move towards creating a community of practice among literacy instructors who have been experiencing a new challenge that was forced by Covid-19.
Besides the valuable information and experiences, it is great to know various instructors' perspectives.