Join us on Nov 28 for 'Using smartphones with learners' Virtual Showcase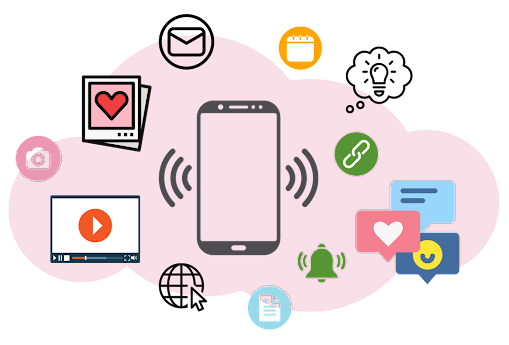 You might have heard about MTML's smartphone learning modules but we want to go a bit deeper to explore how they are applied in the literacy field and what other programs are doing when it comes to using smartphones with their learners.
Join us on Tuesday, November 28, 2023, 1:30 to 3 pm, to explore the modules and discuss how smartphones are changing the way we learn, teach and use technology on a daily basis.
We will have guests from Metro Toronto Movement for Literacy, LAMP Adult Learning and Literacy Council York Simcoe.
This FREE session will be 1.5 hours long and ASL interpretation services will be provided.
Come along to learn, share and get tips to add to your digital resources toolkit.
Check out the Past Sessions section of the website for presentations, recordings, additional tips and resources shared by guest presenters.
Don't delay! Register today!