Apps and iPads in the literacy classroom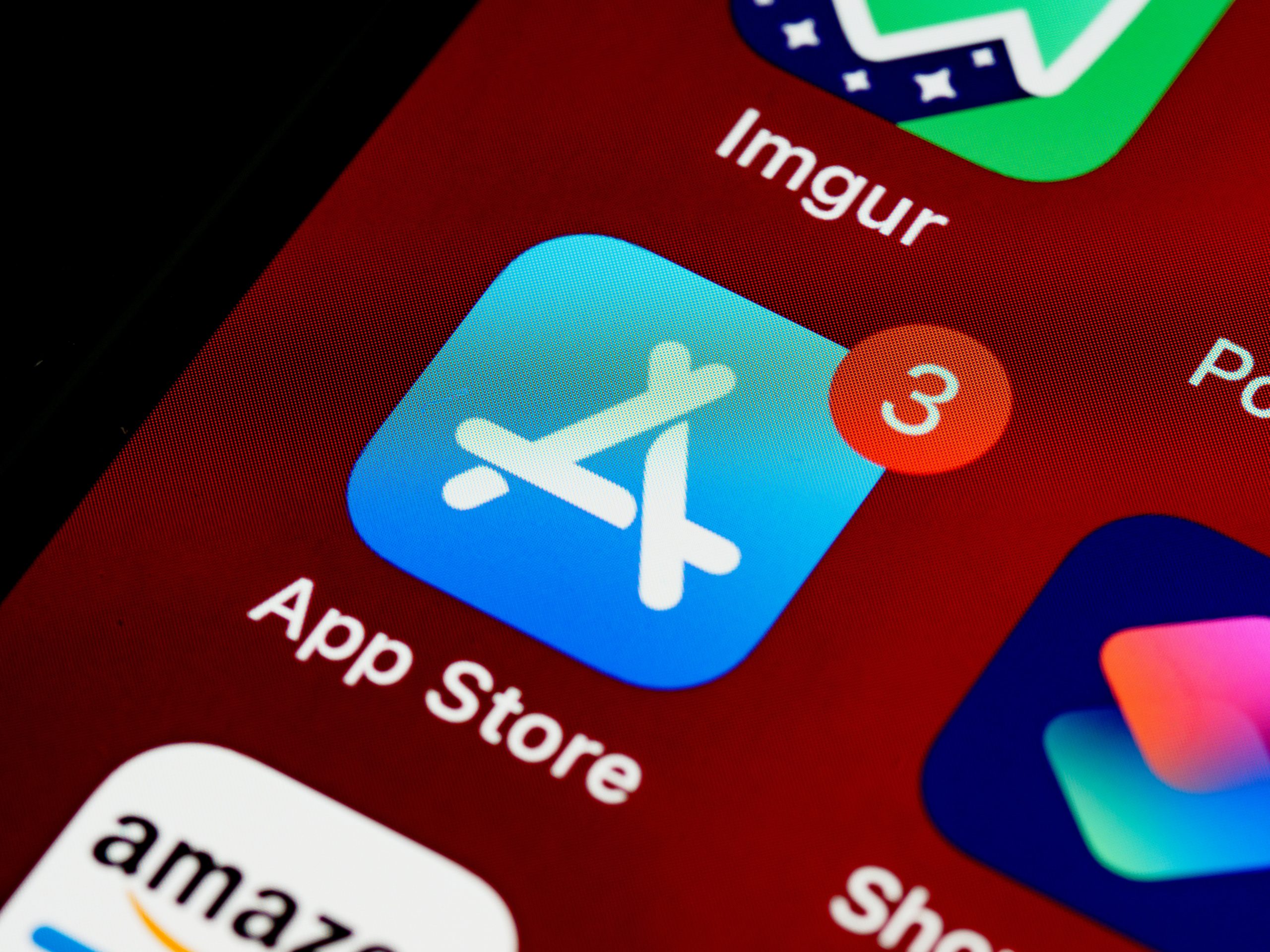 iPads inspire creativity and hands-on learning among users of all ages. With a simple and intuitive interface, they allow students to engage with digital content, find information in an instant and access resources wherever they go.
iPads are fairly new in the adult literacy classroom but their popularity and benefits cannot be ignored. With the introduction of the Ontario Adult Literacy Curriculum Framework (OALCF) digital technology competency, iPads offer a great way to reach out and inspire adult literacy students who aren't tech savvy or comfortable with using technology.
We also can't ignore the fact that tablets and Apps are often used in workplace settings. We have seen them used as restaurant menus, translation tools, dictionaries, and conferencing tools. Even doctors started using them to access patient files. By exposing literacy students to iPads, you will give them a chance to explore tools that they can use for personal, educational and work purposes.
To explore Apps and their potential use in the classroom, we decided to take a look at how mobile technology affects our lives; explore student-friendly Apps; share sample activities, resources, tips and tutorials; as well as provide a link to our Facebook page for iPad users – and we packaged it all into one user-friendly live binder you can explore below.
Is there an App for that? iPads in the literacy classroom
Live Binders is an online web service that allows users to create webpages which act as a virtual 3-ring binder. The service helps collect, organize and display resources in a simple and accessible way (it even has tabs and sub-tabs to group content together). A great tool to pull together classroom activities, resources and projects, it could even be used as an e-portfolio!