Featured Tech – Microsoft Teams: Business vs. Education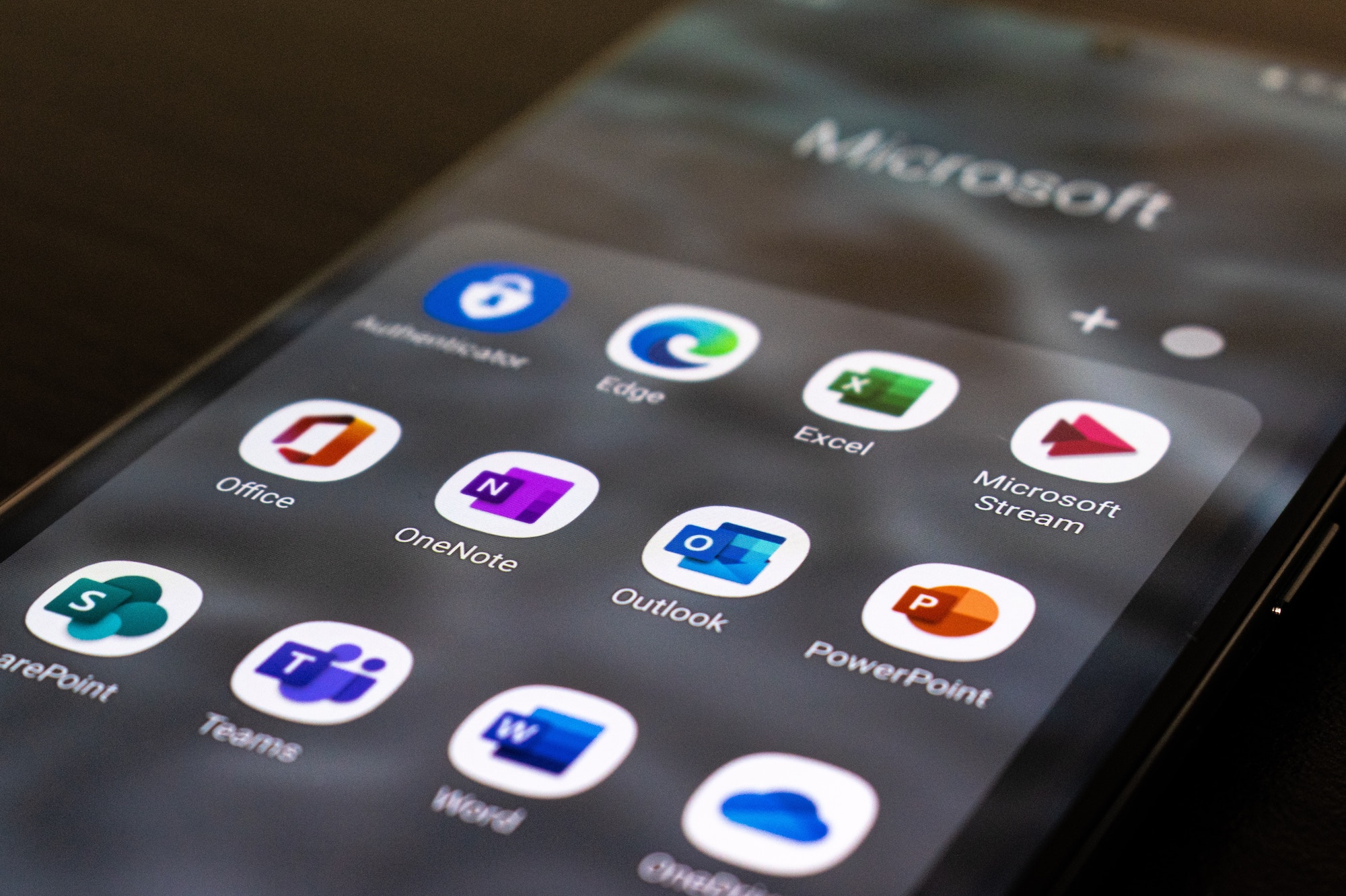 Are you interested in using Microsoft Teams? Will you be using the Education edition available to schools and colleges or the Business edition? Which one is right for you, and what's the difference, anyway?
The Education edition is tailor-made for education settings and includes Classes and Class Teams as well as an additional notebook and other assignment management options not available in the Teams Business edition.
Today, many school boards and colleges are pushing for MS Teams Education to be used in classrooms. To help you learn more and break down the differences between the Education and Business editions, we're sharing a few MS Teams resources about platform basics and how-tos.
Visit this tutorial resource page to learn more about MS Teams Business.
Check out this article to learn about the differences between MS Teams Business and MS Teams Education.
Try this quick course on transforming learning with Microsoft Teams.
MS Teams Education is available for FREE to students and educators at eligible institutions.
Visit https://www.microsoft.com/en-ca/education/products/teams to find out if your organization qualifies.