Archive: Now accepting new technology coaching clients 2020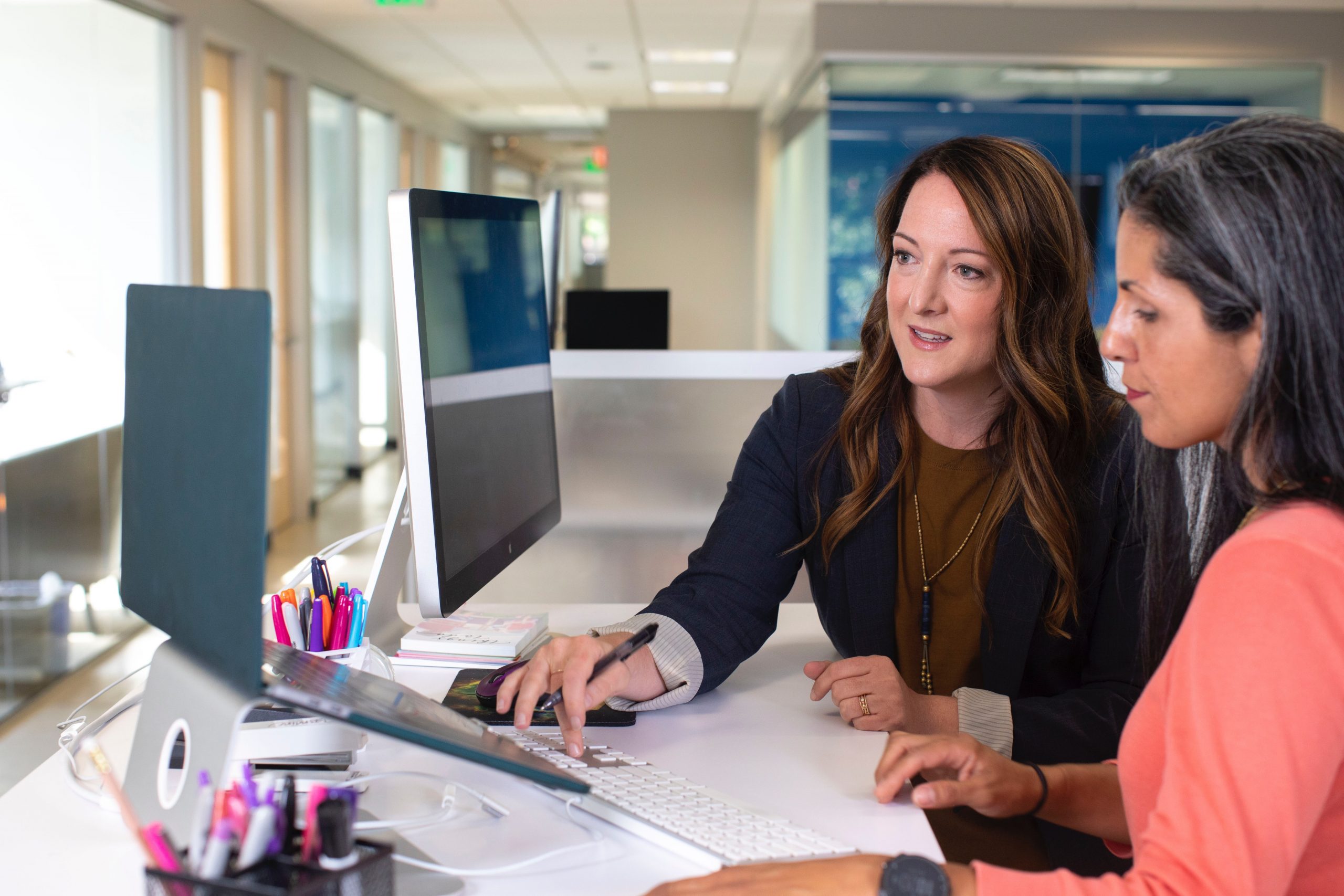 AlphaPlus invites you to participate in a new cycle of technology coaching starting in April 2020.
Our technology consultants work with LBS programs to create learning strategies, deliver workshops and implement technology solutions that meet the needs of instructors and co-ordinators.
Our team can help you:
Adopt blended learning approaches and use digital technology resources to enhance the education experience.
Improve technology use to simplify and streamline administrative tasks.
Improve the integration of technology in assessment practices.
Identify short-term digital technology goals that you can achieve this year.
Plan for longer-term goals that can be achieved in stages.
To learn more or talk about how we can help your organization, contact Executive Director Alan Cherwinski by email at acherwinski@alphaplus.ca