Exploring new opportunities to support an altered adult literacy sector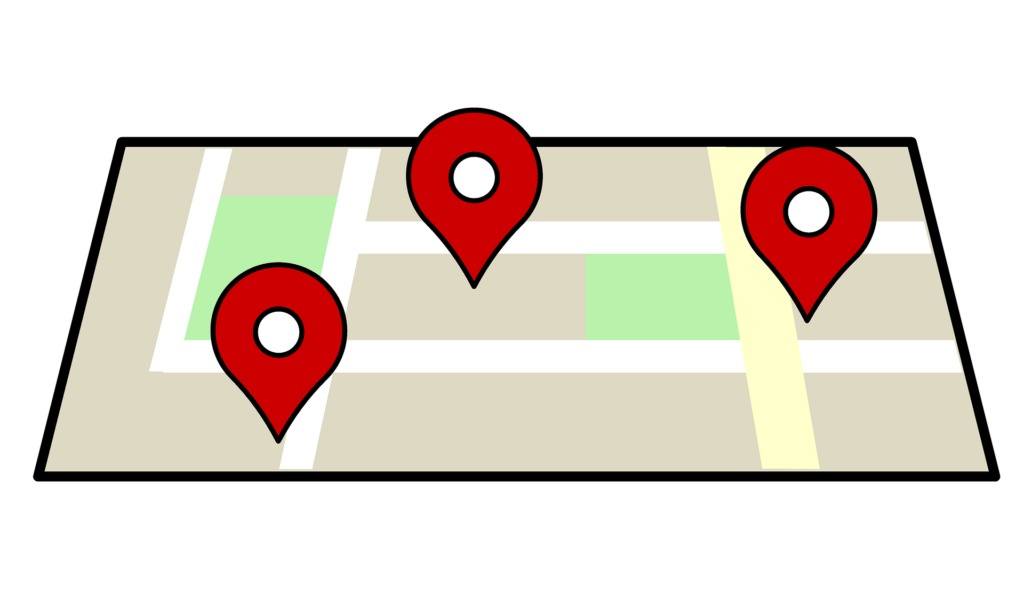 Ontario's Literacy and Basic Skills (LBS) sector is emerging from two years of tremendous change; we need a system that recognizes and supports that transformation.
The pandemic forced everyone working in adult literacy to step in and fill a void, making changes and improvements that we had talked about for a very long time. We all moved through an extreme learning curve, incorporating new ways of doing things and tackling projects that previously seemed impossible. From online program delivery, digitizing learner records and files, online audits and much more, our field has developed countless new solutions, many of which are here to stay.
From our vantage point at AlphaPlus, we've witnessed you overcoming barriers and obstacles. You acted quickly to find ways to continue reaching and supporting learners. We see the hard work you've done to adapt, and we're proud to have played a role in helping many of you.
New Ministry initiative taking place within an altered landscape
Last October, we started a discussion about a vision for system-level change for our sector. We introduced some of our thinking and our eight proposed strategies for improving the digital capacity of our adult literacy system, inviting you into the conversation. That same week, the Ministry of Labour, Training and Skills Development announced a new initiative.
The new Ministry initiative aims to identify gaps and priorities for digital services, and tools for learners, educators and organizations. They're seeking input into creating a roadmap for enhancing the LBS system's capacity to deliver more services remotely and expand blended learning opportunities to serve more learners.
You might recall that the Ministry conducted a program evaluation in 2016 that resulted in over 40 key recommendations — many of which have not been addressed. Today, our landscape bears little resemblance to what it looked like in 2016; we have to grapple with the changes we made during the pandemic and how we want to advance them.
As the Ministry starts to examine our new reality, they've asked AlphaPlus and Contact North|Contact Nord to help consult with educators, tutors, learners and organizations. We recognize you're being consulted once again but we're cautiously optimistic about what this could mean for our field as a whole. Now is an excellent time to provide insight into the problems that remain and the solutions we need. We want to help ensure that the right people are consulted and heard, and that good information gets into the hands of decision-makers.
This initiative is unfolding quickly, with multiple organizations playing a role. In addition to AlphaPlus and Contact North|Contact Nord, the project is working with the sector and stream organizations to organize participation in 13 small discussion groups over January and February. We've set up a home base to provide you with essential information, links and AlphaPlus updates.
While we work on the long-term change, we're here to support you now
Working on the big picture and contributing to moving forward these long-term pieces — such as the eight strategies and capacity initiative — is a process that takes time. We know that you want us to participate in those discussions and advocate for the adult literacy sector, and we also know that you need support now.
While we play a role in big-picture vision-building, we continue to support the immediate needs of instructors and program administrators. In the last year, we've worked by your side through coaching, networks, offering tools and templates to help you digitize your course materials, and showcasing and sharing your innovations and successes.
As we kick off 2022, we're excited about new opportunities to support you. For example:
Our educator network is creating spaces for instructors to learn and explore together.
In April, we'll be opening a new round of coaching sessions for instructors and program administrators.
Keep an eye out for the Wayfinders Studio. We spoke to educators who are exploring, experimenting, and reflecting on how digital technology can enhance learning in creative ways. We will launch the Studio in February to let you know what we learned.
This spring, we'll launch a completely new AlphaPlus website with a renewed focus on resource curation and knowledge exchange within a user-friendly experience.
The pandemic has forever altered the landscape for delivering adult literacy education. We're here to help ensure that we hold on to our sector's best innovations and continue on a positive trajectory forward.
If you have any questions about our role in the Ministry initiative or how the AlphaPlus team can support you directly, please email me at acherwinski@alphaplus.ca.
Alan Cherwinski
Executive Director
AlphaPlus