Enhancing Blended Learning with Google Drive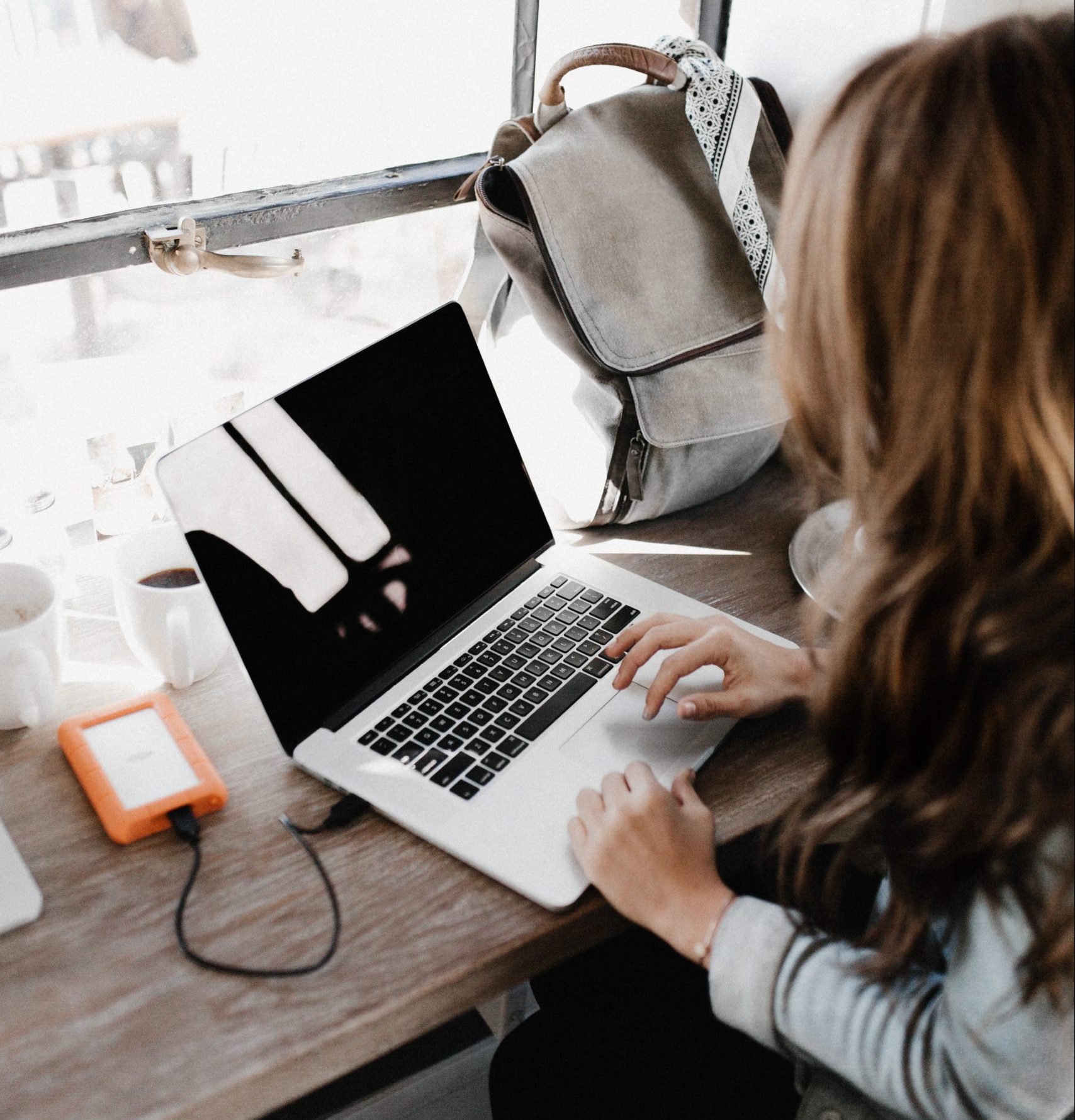 Coaching Story: Niagara College
For this client coaching story, we spoke with Branne Plitnikas at Niagara College about working with a technology coach to implement Google Drive and Google Keep.
How did you work with your coach to assess your program's digital literacy level?
Our associate dean is very supportive of professional development (PD) for her staff. Monika at AlphaPlus supported me in improving my digital skills so I could deliver an enhanced blended learning component into my classroom. She is also helping me learn to use iPads in our program and to improve our digital usage of applications with our students and is improving our familiarity with open educational resources (OER).
Describe the process of identifying your program's technology needs and identifying the right tool, in this case, Google Drive.
Through multiple questions, Monika gained a comprehensive overview of how our curriculum and classroom subject disciplines operate within a classroom setting. After assessing my individual goals and skill set, she suggested tools that might benefit my own learning while also meeting my students' needs. Google Drive has proven to be a simple and effective tool that has allowed both my students and me to become familiar with some digital technologies and apply them effectively in the classroom using computers and smartphones.
How does this tool serve your learners and improve your role as an educator?
My learners are now able to access their work through folders online, so if they miss a class, I deposit missed work into their respective folders. If they need a repeat of a lesson from class, I deposit that lesson into their folder, and they are free to review it at a time that works for them. Using Google Drive, students send me work that I can mark and send back to them. We also use it as a real-time communication tool. Here, students can indicate if they are sick or will be late — the app keeps them connected to their school in a way that they were not before.
I also use the Google Keep application for students' plans of action (i.e. work that they are progressing through on a weekly basis and that's due on a specific date). They can use the app to check off completed work, and we can both add and subtract work from their list. Google Keep can also be used on a smartphone.
Describe the training process you've followed to get comfortable using the tool and sharing it with learners.
My learning curve has been quite large, but implementing my new skill in the classroom has been wonderful and successful. My students are very supportive and engaged with the process as well. They can see that when I am in the role of learner, like them, my excitement in learning new things and experimenting and not knowing everything is positive and relatable. I take each student through the process of setting up a Gmail account (if they don't already have one) and walk them through Google Drive, looking into their applicable folders, opening up documents I have placed in their drive, viewing their Google Keep application. This overview helps everyone get comfortable with the process.
What feedback have you received from learners and staff?
I sent out a Google Form to my students, which was another skill that my coach Monika taught me. The responses were positive from the students:
They are enjoying the use of Google Drive and Gmail within the classroom.
They said they like submitting their work to me online.
They enjoy contacting me through Gmail with questions of clarification and getting somewhat immediate responses.
They enjoy the digital homework list to keep track of their work so it is never lost.
They enjoy going into their folders for tracking sheets or missed work or repeat lessons.
How could others benefit from working with an AlphaPlus technology coach?
I would recommend coaching to those looking to increase their own digital literacy to help students. My experience has been very positive. I was incredibly nervous at first, but Monika has a way of putting the learner at ease. She made it so I could set my own learning pace and separated the learning into small, achievable goals. She is tailoring the learning to my program and course content. She also helped ensure that my new skill set is applicable to my needs and wants and meets the content and technology needs of students.
To learn more about technology coaching, contact Executive Director Alan Cherwinski by email at acherwinski@alphaplus.ca