Moving technology obstacles out of the way for adult literacy organizations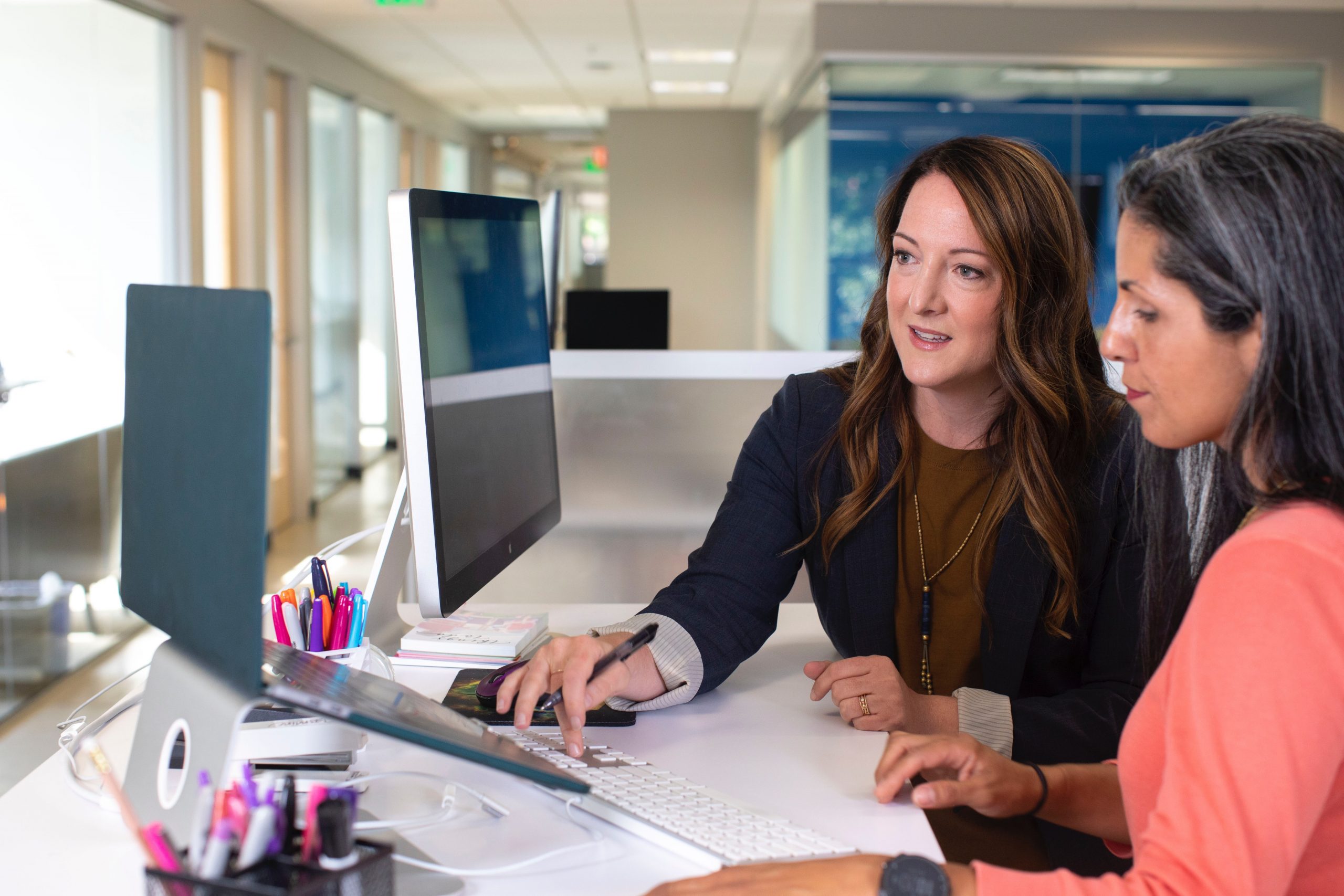 Coaching Story: Metro Toronto Movement for Literacy (MTML)
In early 2020, Metro Toronto Movement for Literacy (MTML) was grappling with several digital technology issues. Their website had been corrupted three years earlier and had not been replaced. Recent turnover of staff meant they needed to address technology knowledge and skills gaps. And they needed to decide on and commit to a single productivity suite.
MTML is a membership-based umbrella organization supporting 26 agencies in Toronto and seven in York Region running Literacy and Basic Skills (LBS) programs — in some cases, two or even three programs — at multiple locations. In addition to advocating for adult learning, MTML supports these programs through education, information and referrals, professional development, service co-ordination, research and more.
According to board member Susan Lefebvre, early 2020 was the right time to address all of MTML's digital technology challenges from the ground up: "Having worked in this field for years, I know the team at AlphaPlus and I knew they could help us. They are extremely knowledgeable, competent, approachable and, very importantly, they start with you, where you are. That's so important when it comes to technology because it can be intimidating, with so many moving parts."
Coaching MTML toward their desired outcomes
Susan began working with Maria Moriarty at AlphaPlus and then after Maria's retirement, Monika Jankowska-Pacyna, their organizational development consultant for education and technology. Monika, who has many years of experience supporting adult education service providers through the implementation of technologies that improve their work in the classroom and reduce administrative burden, took an incremental approach to helping MTML.
"We started our coaching engagement by addressing gaps in technology skills and troubleshooting administrative processes," Monika explains. "Over the longer -term, we gradually tackled bigger administration issues. I gave MTML an overview of their choices: tools they could use to collaborate, such as Google Suite and Microsoft Teams. I guided them through a framework for what factors to consider and which technology solutions would address their numerous challenges in a holistic manner."
MTML decided on using Google Workspace and then worked with Monika to do specific things with the applications, including:
File sharing and collaboration via Google Drive.
Setting up emails via Gmail .
Using Google Forms in assessment processes.
Creating a new website using Google Sites.
Moving toward strategic, intentional use of technology
"Looking back, we had been stuck for so long," says Susan. "After our website was corrupted, we waited three years, debating the right website platform and worrying about the budget and maintenance. We also had so many discussions about technology systems and office suites — with differing opinions on which way to go. But Monika's holistic, systematic approach helped us to take a big-picture view and carefully evaluate the options."
According to Susan, investing the time and turning to AlphaPlus to coach them through the process has allowed MTML to move ahead in multiple areas. They felt confident about their decisions because they went through a process, and new team members have been able to jump in and build upon the digital technology foundation they've created.
"AlphaPlus put us on a path that incorporates digital technology strategically and intentionally — in fact, our business plan now has a whole piece on digital. Our own operations are stronger, and we are better prepared to try to support literacy programs in this area."
Would you like to connect with the AlphaPlus coaching team to incorporate digital technology into your practice? Learn more about current and upcoming Tech Coaching opportunities.