What do we mean by digital literacy development opportunities?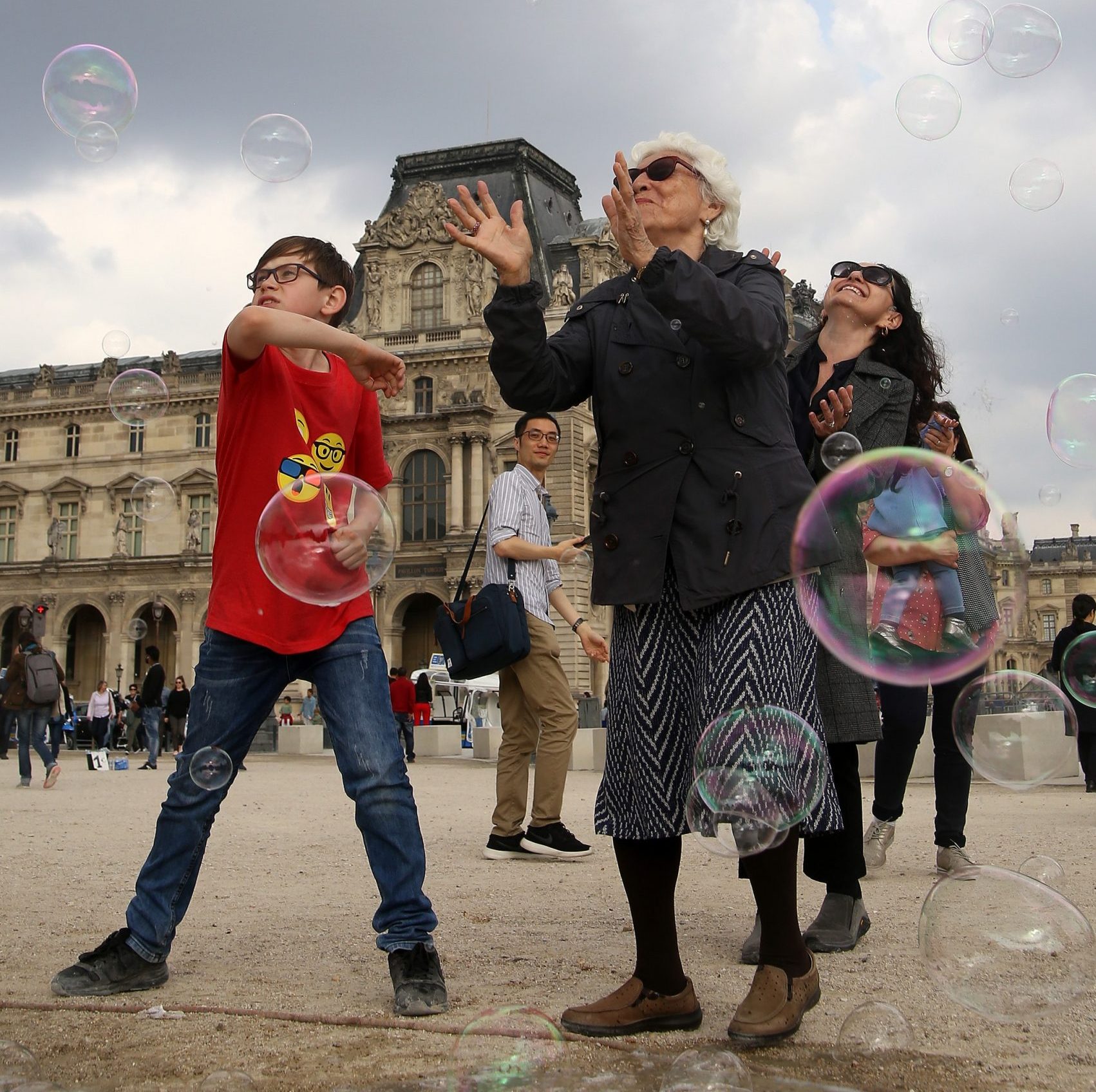 Digital literacy is a tricky concept to pin down. It can mean many things to different organizations and people. Rather than interpret it with a static definition, we describe the more actionable consequences of an equitable, sustainable and effective adult learning system that provides learners with comprehensive digital literacy development opportunities.
To fully realize these opportunities, the same opportunities many take for granted, system-wide adjustments that address learners' access to technology, integrated understandings of digital literacy and literacy in digital spaces, professional development and capacity-building, program infrastructure, service delivery design and accountability and performance measures need to be considered.
AFFORDABLE INTERNET AND THE RIGHT DEVICE
A reliable and affordable home internet connection and the device learners need for diverse, interactive and tech-rich learning opportunities
Initial digital literacy using their own devices (often a smartphone), and leveraging their device to support further learning
DIVERSE, RELEVANT AND WELL DESIGNED LEARNING EXPERIENCES
Transferable digital skills and insights that enable online participation and safeguard privacy, security and one's digital footprint
Up-to-date and well-designed applications, platforms, tools and materials for enhanced learning opportunities with a focus on affordable options to support use outside and beyond the program
An approach to blended learning that incorporates online and in person spaces where technology rich literacy and numeracy practices are developed; and paper-based practices are integrated, depending on purpose, individual preference and accessibility
The regular use of assistive technologies and assistive features within applications to build a repertoire of communication strategies
The use of interactive and multi-modal materials and applications informed by evidence-based pedagogy and individual relevance for technology rich learning experiences
INCLUSIVE PARTICIPATION AND REPRESENTATION
Support in navigating fundamental services, businesses and institutions with online-only and online-first entry points; and understandings of the implications (both the benefits and potential negative impacts) of the interactions and transactions
Inclusive participation and contributions in relevant online spaces for social, economic and civic purposes
Engagement in public consultations, democratic forums and processes to ensure representation for themselves, families and communities.