Google Chrome – a web browser with apps and extensions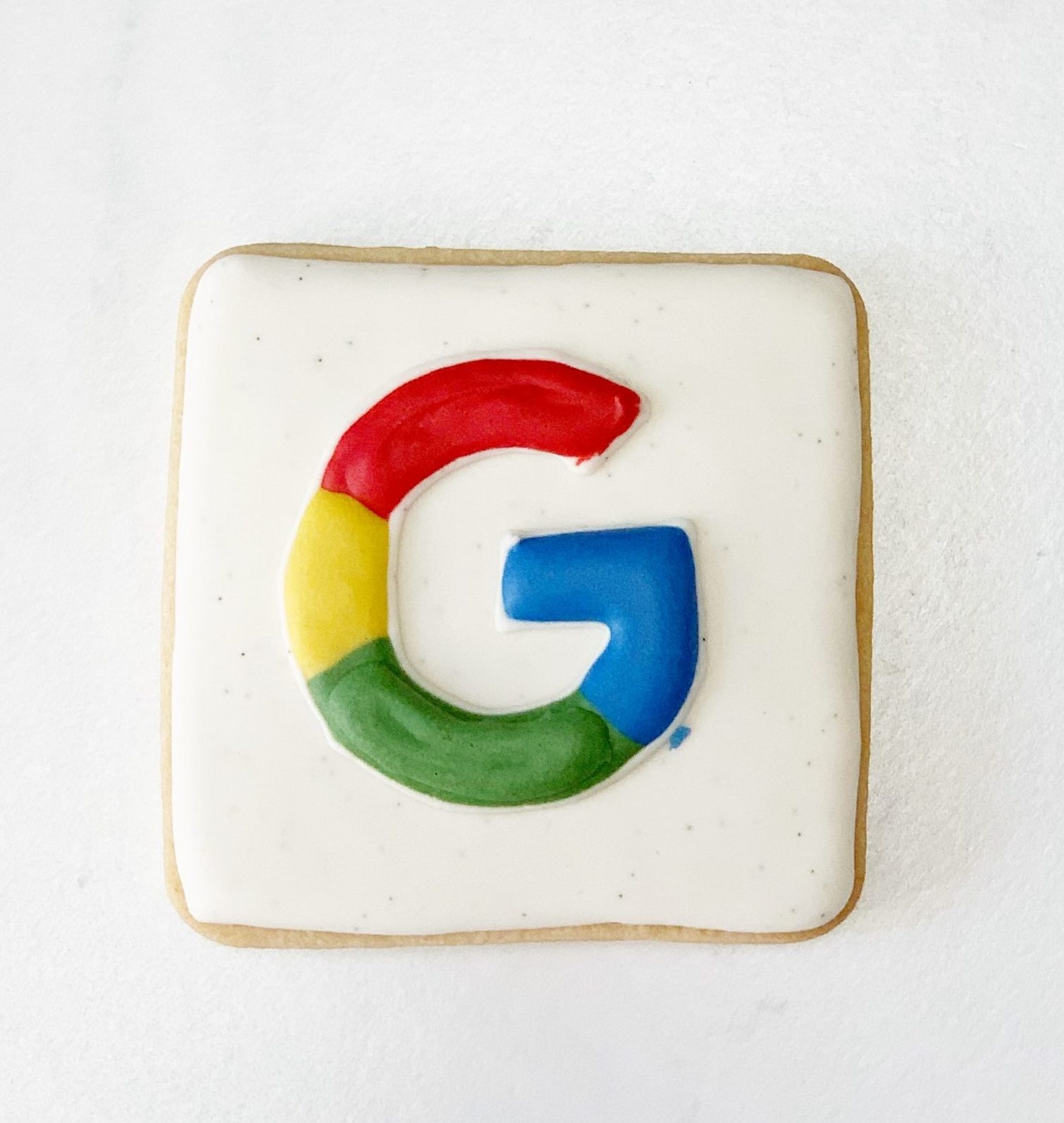 Google Chrome is a web browser developed by Google.
Google Chrome aims to be minimalistic, secure, fast and stable. Users can log into the browser using a Google account which in turn allows them to synchronize their bookmarks, history, and settings across all devices they are using. For example, users can set their favourite home page, toolbars, shortcuts, apps and extensions and have them accessible on any device they use as soon as they log in.
Web apps offer functionality similar to programs you'd install from a CD, but they're always up to date with the latest web technology. Plus, if you're signed in to Chrome, you can access your favorite web apps anywhere. Gmail, Hangouts, Evernote, and Outlook apps can increase your productivity, while Angry Birds or Vimeo can be used for gaming and entertainment. These and millions of apps can be accessed and installed in your Chrome browser via the Chrome Web Store (you will need to download Google Chrome to access the Store)
Extensions, also available via the Chrome Web Store, are small software programs that can be used to modify and enhance the functionality of the Chrome browser. They are often developed using HTML, JavaScript, and CSS. For example, the Google Mail Checker extension lets you know when you have new email, no matter where you are on the web. There are also extensions that allow you to alter Chrome's functionality and look. Some extensions can change the look of your tabs or favourite web pages, while others add new options and features to your browser. For example, the New Tab to Tasks extension makes your New Tab Page be your Google Tasks page.
Some browsers use an address bar for navigating to websites and a search bar for conducting web searches. Google Chrome combines these two elements into one bar, known as the Omnibox. By integrating Google's search technology, the Omnibox offers suggestions for websites or potential web searches as you type, which makes navigating the Web faster and easier.
References:
http://en.wikipedia.org/wiki/Google_Chrome
https://edu.gcfglobal.org/en/chrome/