Starting October 11: Building digital skills with Google workshop series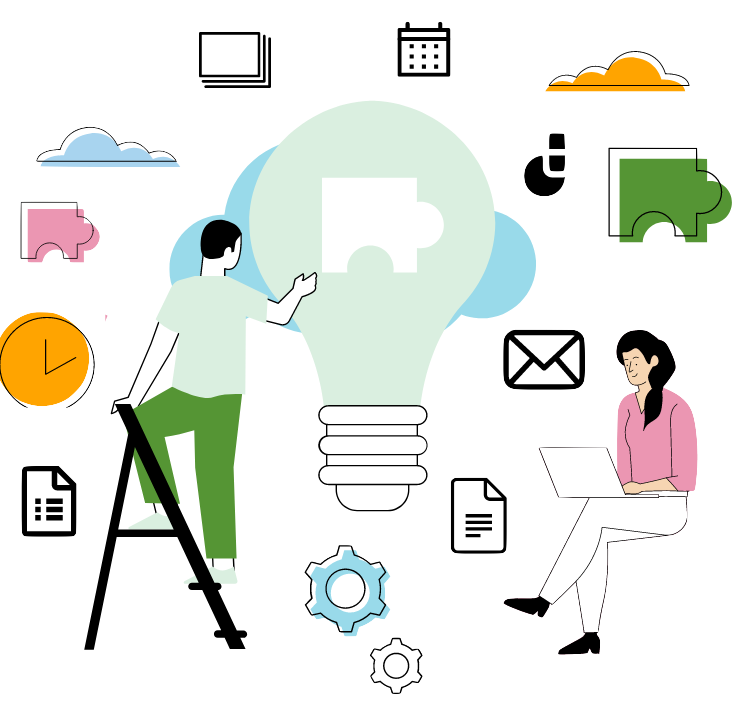 How proficient are you at using digital workspaces or office suites?
Are you fully leveraging these tools to work with learners?
Are you equipping your learners to use these tools in the future?
We are offering this popular, free training opportunity for adult literacy instructors and tutors again this Fall
WHAT: Six weekly 90-minute digital workspace training sessions. We'll use Google Workspace as a platform to explore and apply digital collaboration skills. Each session will be an opportunity for you to:
Gather with your peers,
Get acquainted with the tools, and;
Explore the possibilities for creating, communicating, collaborating and problem-solving in a digital workspace environment.
WHEN: Wednesdays, 2:30 pm to 4 pm on Oct 11, Oct 18, Oct 25, Nov 1, Nov 8, and Nov 15.
See the training outline for more details about what we'll cover in these free training sessions, as well as the format, timing and deadlines for registration. And don't forget to invite tutors working in your programs.

HOW TO SIGN UP >> Sessions start in October, so secure your spot now