Archive: Our Annual Fall Technology Coaching Intake Is Underway!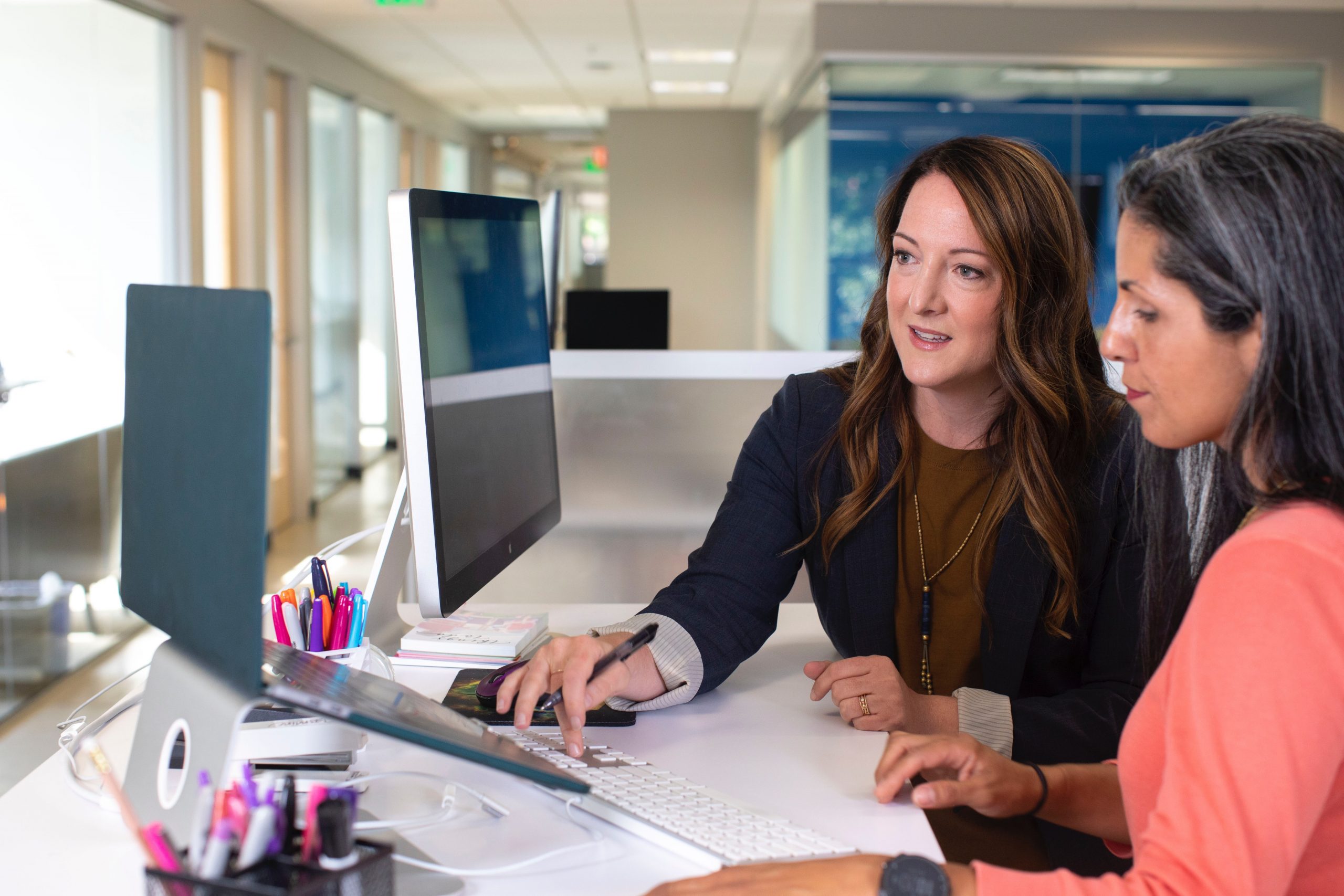 Since March of this year, LBS programs around the province have been innovating and reorganizing their program technology and tools as the COVID-19 pandemic has progressed. Many LBS programs continue to reflect on the changes the pandemic will place on how they do their work in the future. Our technology coaching services are here, as ever, to support teams and learners navigating the remote learning and working landscape.
Expedited, short-term coaching still available
Teams that require support to make rapid changes to their program delivery and communication methods are invited to reach out to access short-term technology coaching sessions. Our coaches can help teams quickly identify technologies and tools that suit their unique needs and can help programs improve administrative processes while keeping in touch with learners.
To learn more or sign up for short-term coaching, contact Alan Cherwinski, Executive Director.