Voices Speak to the Data: Feedback from Participants in the PIAAC On-line Field Trial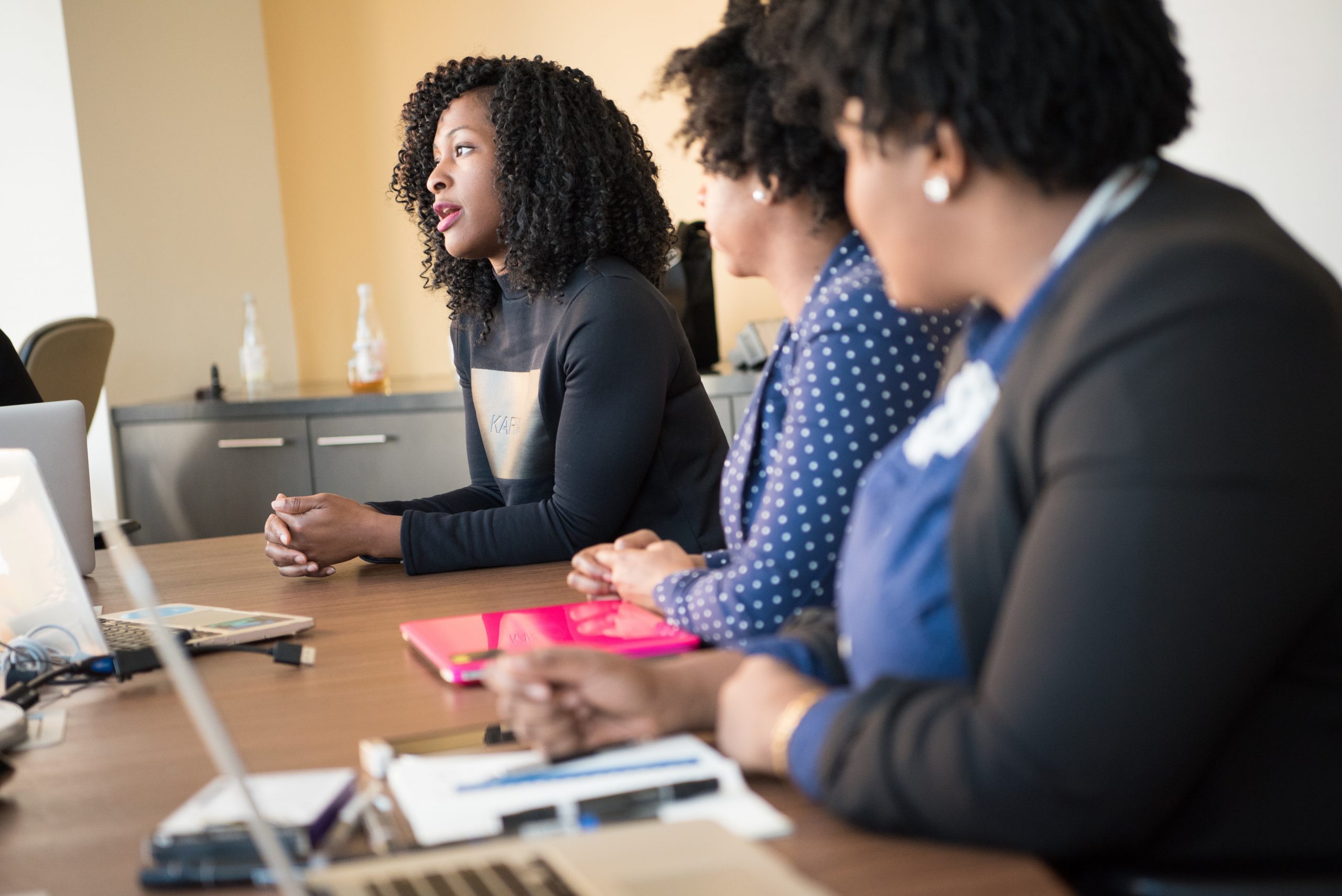 From June to July 2013, the Programme for International Assessment of Adult Competencies (PIAAC) On-line Field Trial was undertaken by the Council of Ministers of Education Canada (CMEC)1 and the Ministry of Training, Colleges, and Universities (MTCU) in Ontario.
PIAAC On-line is also known by the title The Education and Skills Online Assessment. It was developed by the Organization for Economic Co-operation and Development (OECD) as "an assessment tool designed to provide individual-level results that are linked to the OECD Survey of Adult Skills (PIAAC) measures of literacy, numeracy and problem solving in technology-rich environments."
In September 2013, AlphaPlus gathered feedback from participants in the Field Trial, specifically to explore the perspectives of adult literacy practitioners on the impact of digital technology in individual assessment on-line such as PIAAC On-line.
Project officers from MTCU and CMEC indicated their interest in general feedback from participants. A short survey was designed that included items related to the perceived impact of technology as well as items based on communications provided by MTCU during the PIAAC On-line Field Trial.
This short report summarizes the results of two independent surveys.
The first was undertaken by AlphaPlus, surveying literacy practitioners about their own and adult learners' experiences participating in the PIAAC On-line Field Trial.
The second was undertaken by PTP Adult Learning and Employment Programs, surveying the learners in their program who participated in the Field Trial. We hope to contribute to the discussion about PIAAC On-line by providing some quantitative but foremost qualitative data that speaks to the data collected through the Field Trial.