What is a HyperDoc?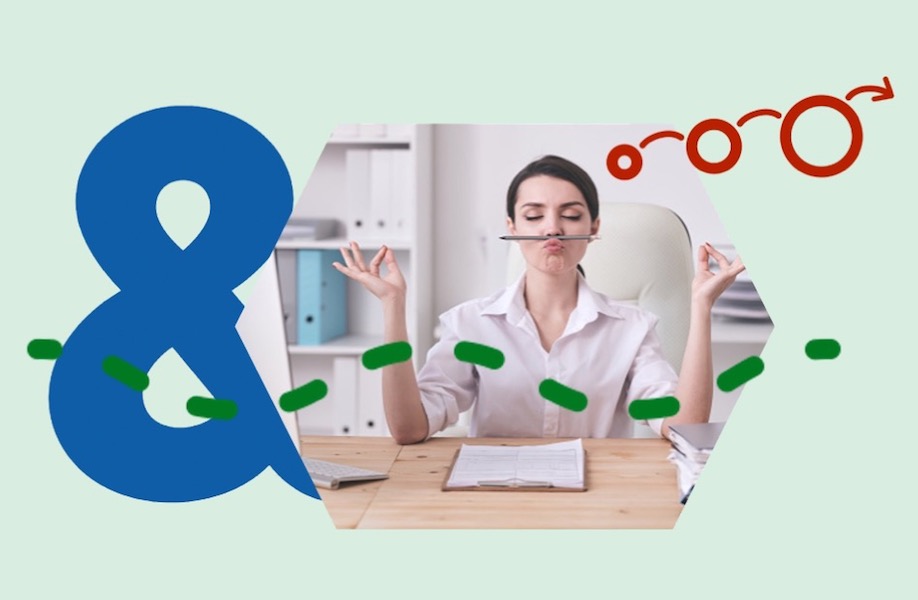 A HyperDoc is a digital document—such as a Google Doc—where all components of a learning cycle have been pulled together into one central hub. Within a single document, students are provided with hyperlinks to all of the resources they need to complete that learning cycle.
The Basic HyperDoc Lesson Plan Template from HyperDocs Templates for Getting Started nicely illustrates how a lesson cycle can be incorporated into a hyperdoc.
To help practitioners who are exploring the use of HyperDocs to enhance learner agency, AlphaPlus has a created a website dedicated to the creation and use of HyperDocs in adult literacy where you will find tips and examples.