From binders to HyperDocs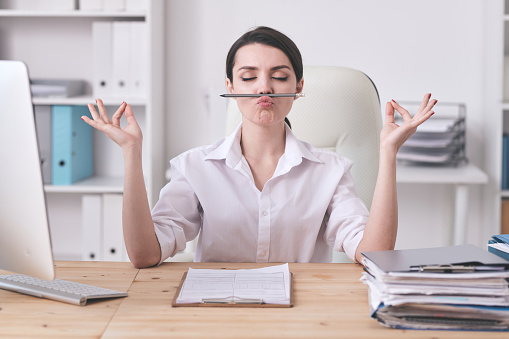 A HyperDoc is a teaching and learning tool that helps you organize content and instructional activities using text, audio, video, images and, of course, hyperlinks. Think of it as an interactive lesson or unit plan.
HyperDocs can be short, specific lessons, like introduction to fractions and their uses. They can also be more general and then applied to different topics and subjects, like the inquiry template. They can even be a comprehensive collection of learning activities, resources and ideas that you can use to develop smaller lessons or modules, like digital storytelling ideas.
Creating a single HyperDoc does take time and effort. But what if it's not all up to you to do the work? What if we could build a collection — sort of a crowdsourced effort? This is something we're currently exploring.
AlphaPlus developed four HyperDocs to model their use and help you transition from paper to digital planning and activity development.
Visit the Hyperdocs site to learn more:
Review copyright with paper and online resources.
Think about what you're digitizing and why.
Organize your digitized content using Google Drive.
Explore ways to make your activities interactive .