Teaching in the "new normal": What support do you need?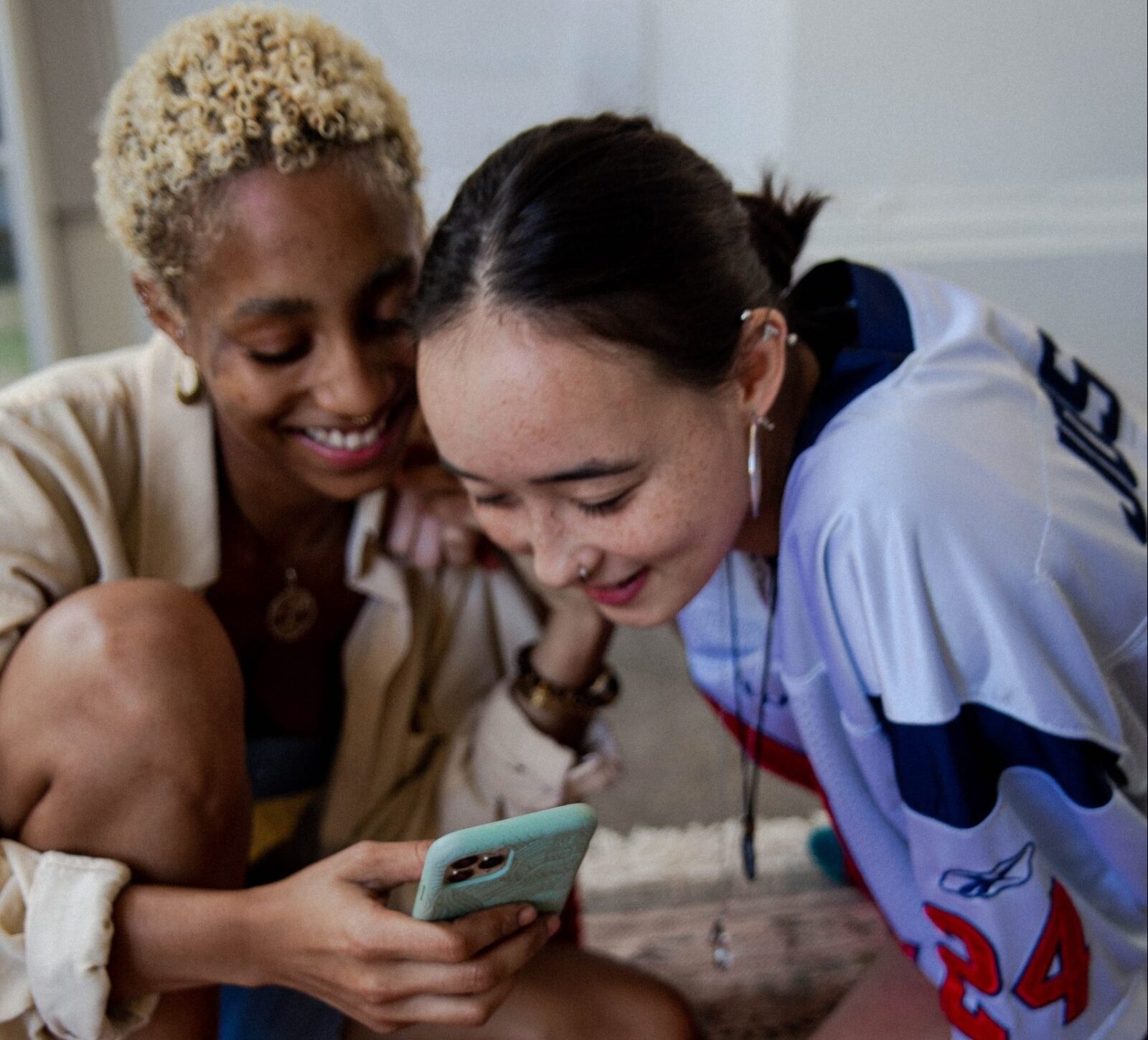 Dear Literacy Educators,

The arrival of fall means "getting back to normal" for those of us working in the adult literacy field. Summer breaks are behind us, programs are ramping up and new and returning learners are looking for our support. But this fall, our sector is grappling with a "new normal" that isn't normal at all.

Being an adult literacy educator in the fall of 2022 looks very different from just a few years ago. Today's learners are asking for more flexibility regarding how they participate. Educators are under pressure to offer a mix of in-person, remote and hybrid learning — while finding ways to organize, share and distribute content and materials physically and electronically. Organizations are facing new challenges in recruiting staff and participants back to programs. And after the last two years of steep learning curves and forced innovation, you might be trying to figure out what elements you should preserve.

As you grapple with the challenges of the "new normal," remember that AlphaPlus is here to help. As you evaluate new ideas and incorporate technology into your teaching in new ways on an ongoing (rather than an emergency) basis, we're ready to be a touchpoint. We exist to support adult literacy education professionals in Ontario.

Literacy educators: What support do you need this fall?
Are you looking for technology solutions and tips?
Some of your peers have had the capacity to experiment with solutions and tools that you might be interested in. Participate in our Showcase sessions to learn what your peers in similar programs are doing. The next topic is using game-based learning and quizzes

Do you need a space for reflection and professional development?
Perhaps you'd like to reflect on what you've learned and implemented, and where you'd like to go further. Our Educator Network and planning your digital tool box course will help you reflect upon how your approaches are part of broader, recognized frameworks in the teaching field. You can work alongside your peers in the Educator Network or in a self-paced, self-directed structure in the course — both can help you feel confident in your career as a teacher post-COVID.

Would you like to watch others implement new ideas?
If you're interested in watching your peers experiment, create and document their experiences in pushing creativity in their teaching practices, visit the Wayfinders Studio Maker Space. This maker space has been designed to promote hands-on learning and foster creativity among educators. The current groups of makers are modelling knowledge-sharing and experimentation with digital storytelling and video production.

Are you looking for conversation and peer support?
Would you like to get together with fellow educators to discuss your experiences and challenges? Drop into one or more sessions of our Community Gabfest series – an informal but facilitated series of conversations among your peers.

See the information and links below to learn more about participating in these opportunities.

Are these the teaching and learning supports you need?
You've learned a great deal in the last couple of years and experimented with many new approaches and technologies. Today, you're in a different place, asking different questions. You've come so far, and with that journey comes a new suite of challenges. Do the offerings I've described above address the support that you need?

Along with today's challenges, there's hope. We have reason to believe that investments in building the capacity of our sector may soon be coming through. If so, we'd like to be prepared to take advantage of any opportunities or resources and ensure that expectations are realistic. To that end, would you share your answers to the following questions?
What challenges do you anticipate this year in teaching and learning?
What will make your work easier?
What barriers would stop you from taking advantage of capacity-building opportunities?
As always, I'd love to hear directly from you, so please email me with your answers at acherwinski@alphaplus.ca. Thank you.

Alan Cherwinski
Executive Director
AlphaPlus