Project update: New working group collaborates to enhance lesson-planning flow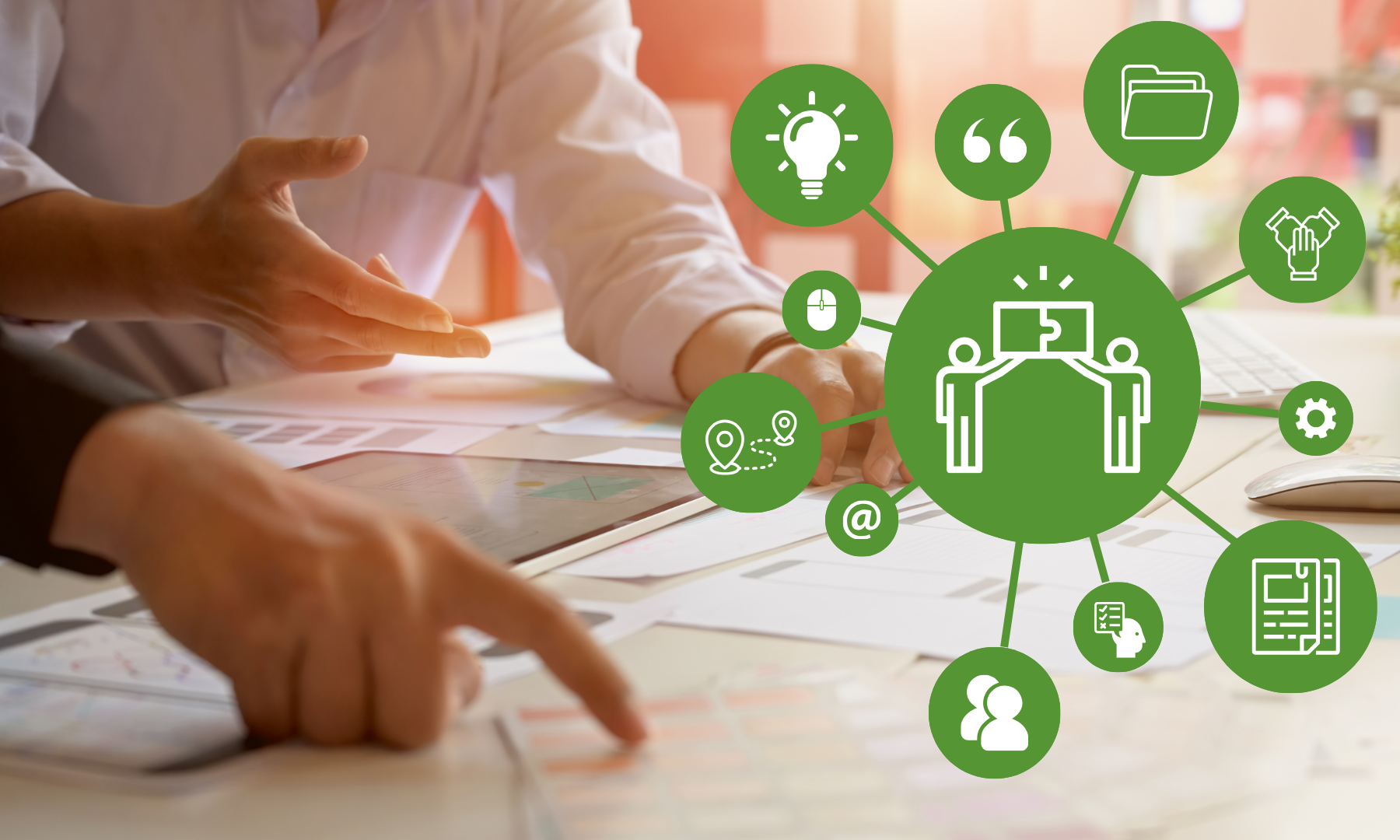 Back in June, I shared the news that AlphaPlus was about to embark on a Skills for Success funded project that would bring together a group of literacy and basic skills (LBS) practitioners to co-create a suite of resources conceived through the pedagogical lens of lesson planning and technology integration. As the project lead, I'm delighted to announce that we've assembled a dynamic working group of adult educators from across the sectors in the anglophone stream and that we're already in full collaboration mode!
Bottom-up, collaborative approach to enhancing digital delivery
This motivated group of adult educators brings their pedagogical expertise, teacher wisdom and seasoned frontline experiences to the co-creation arena, setting the stage for a bottom-up collaborative process that will formalize their collective professional insights and knowledge into a product that can benefit both educators and learners in the field. It is indeed action research — research rooted in practice and in problem-solving around the challenges and opportunities of lesson planning for blended learning.
The core working group members are:
Georgina Smith, Ottawa Catholic School Board, Ottawa
Joe Spencer, Ottawa Catholic School Board, Ottawa
John Stackhouse, The Literacy Group, Cambridge
Leila Naderi, PTP Adult Learning and Employment Programs, Toronto
Smita Parpani, Toronto District School Board, Toronto
Olga Herrmann, AlphaPlus, Toronto
The secondary working group members (due to professional or time constraints) are:
Mark Affue, formerly with the Centre of Learning & Development, Toronto
Sara King, Northern College, Moosonee Campus, Moose Factory, Fort Albany, Kashechewan & Attawapiskat Access Centres
Conceptualizing and co-creating a PAL for the field
Our working group has been meeting monthly since late July and is committed to co-developing a suite of resources through collaborative action research whereby, together, the practitioner group members interrogate how they plan their lessons and how they meaningfully integrate technology into their activities and lessons. They're looking at "the how" of lesson planning and "the why" of activity choices and tech tool choices that serve to enhance blended learning — online or face to face — with a contextualized sensibility to the readiness and the needs of their LBS learners.
For now, we've taken, quite fondly, to calling ourselves the PAL working group. (Yes, "Planning a Lesson" does transform handily into a catchy acronym — educators love their wordplay.) Ultimately, the PAL suite of resources will encourage and showcase the power of a well-thought-out lesson flow — a flow that organically strengthens foundational and soft skills by virtue of engaging teaching practices and active learning opportunities.
Stay tuned for future updates. If you have any questions or comments about this project, please email me at olga@alphaplus.ca.