Archive: AlphaPlus Virtual Showcase 2021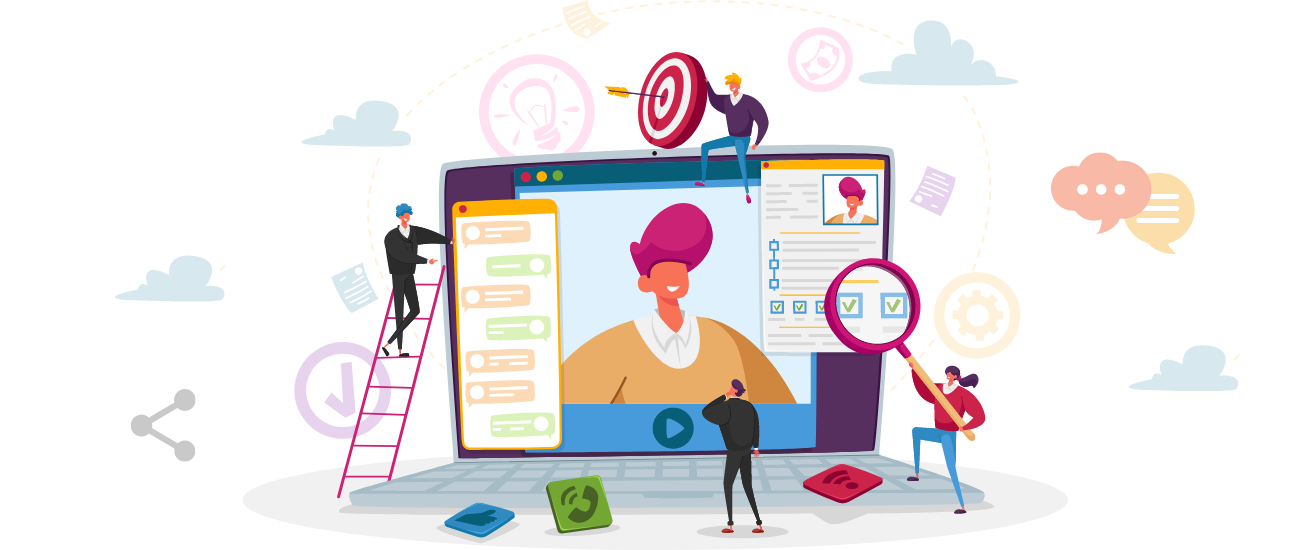 Join us for a Virtual Showcase — a series of 4 Zoom sessions showcasing how innovative programs and instructors use digital tools and approaches to connect and work with learners remotely.
Each session will feature guest presenters who'll share their approaches, strategies and tips on how they connect with learners and build a virtual community using online tools and resources. Participants will have a chance to discuss and share their own experiences in breakout rooms. Afterwards, we'll have a Tech Q&A to explore some of the digital tools mentioned during the session.
ASL interpretation services will be provided.
SESSIONS
Fighting the Zoombie fatigue: Making online learning more "human" for teachers and learners
June 22, 2021, 1:30 to 4 p.m.
Online tools to the rescue: Engaging learners to collaborate together remotely
July 20, 2021, 1:30 to 4 p.m.
Digital resource collections: Extending learning and critical thinking beyond virtual meetings
August 17, 2021, 1:30 to 4 p.m.
LMS in LBS: Figuring out if a learning management system is the right fit for your program
September 14, 2021, 1:30 to 4 p.m.
To learn more and register, visit the showcase website at http://virtualshowcase.alphaplus.ca
Follow us on social media using #LBSshow and @alphapluscentre.
WHY ARE WE HOSTING THESE VIRTUAL SESSIONS?
While connecting with instructors and coordinators through our coaching, research and support services, we're often asked about best practices, examples and tips for connecting with learners and building a virtual community — especially now, during COVID-19. In fact, the most common question we get asked is "What are other programs and instructors doing?" We're very excited to organize the showcase and hope to have the guest presenters help us answer some of these questions in a virtual setting.