DOI2T: An award-winning Program by Sioux Hudson Literacy Council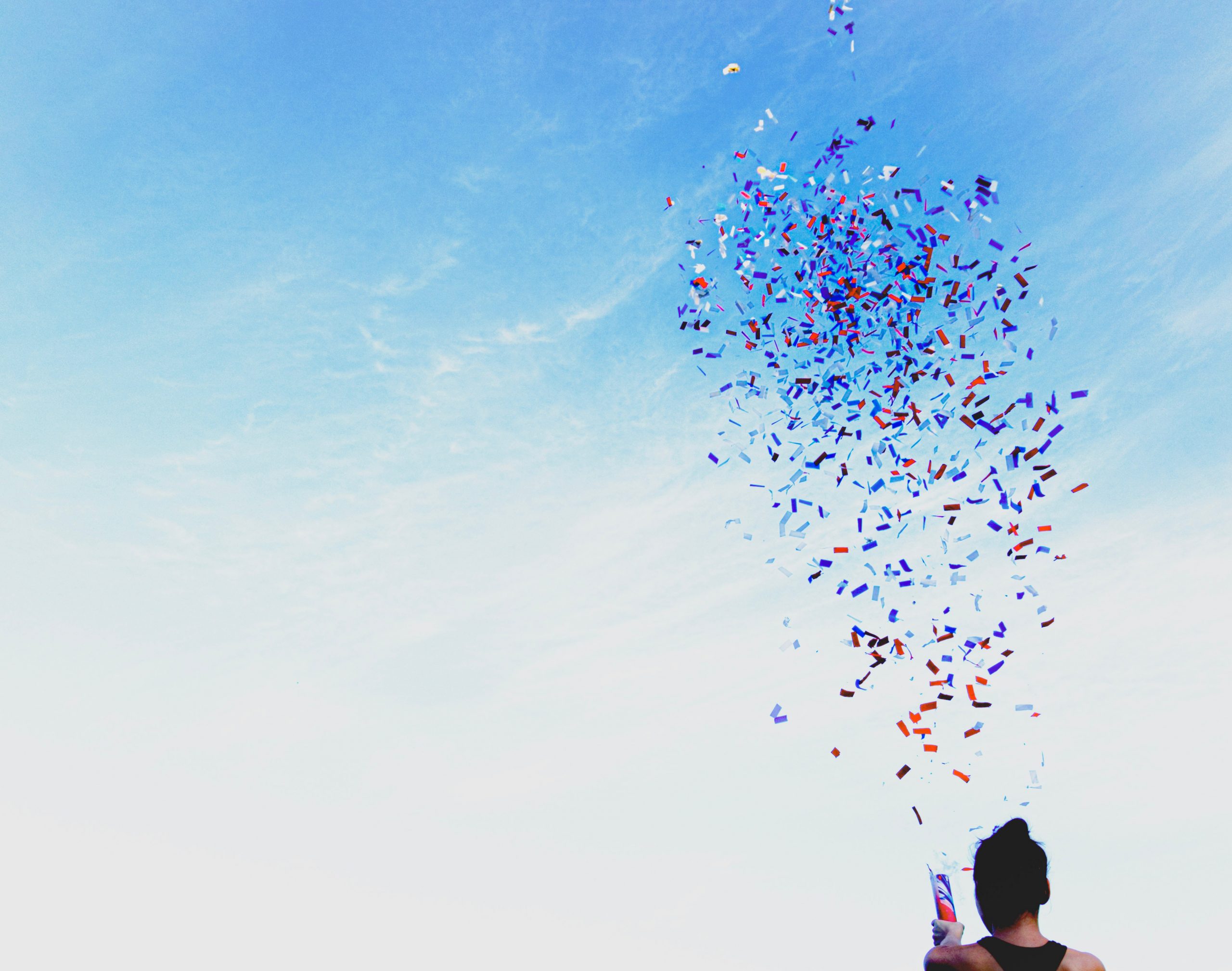 The Discover Online Integrated Information Technology (DOI2T) program is a solution by Sioux Hudson Literacy Council created to meet the growing need for exciting and quick digital literacy learning opportunities for adults.
DOI2T practitioners apply creativity-based digital technologies to teach learners everyday life skills as well as the practical skills needed for contemporary jobs. Learners can, for instance, complete a two-hour Cricut design session that teaches:
Measurement
Project planning
General computer skills
The Cricut design session also teaches learners:
How to find, access, and use information from websites and videos
Software navigation
Computer-assisted design
Time management
Budgeting
Digital hardware manipulation
Troubleshooting skills
DOI2T Goals
DOI2T fills the need for contemporary and exciting digital literacy learning opportunities in LBS programs and seeks to expand it. The project aims to create a network of practitioners who share lesson plans and challenges and support other LBS programs in implementing their own DOI2T learning opportunities.
DOI2T Benefits for LBS providers and learners
The DOI2T learning program benefits LBS providers by increasing learner traffic and supports them in learning easily implemented digital literacy teaching methods. For learners, the program provides a soft and exciting introduction to digital technology and creative technology use.
For SHLC, the program also meets an important cultural need. Crafting and creativity are important aspects of Indigenous culture. Linking creativity and technology is a new opportunity for learning providers to attract new learners and to provide culturally relevant and contemporary learning opportunities.
Working with partners
The SHLC has worked to expand the scope of the DOI2T program by helping other learning centres around Ontario fund and facilitate DOI2T programming. To date, they've built a valuable sharing and support network through their province-wide partnerships.
Honourable Mention: Canada Life Literacy Innovation Award
This autumn, the SHLC DOI2T program received an honourable mention from ABC Life Literacy Canada's 2019 Canada Life Literacy Innovation Award (LIA). The annual award recognizes organizations that develop and implement innovative adult literacy and essential skills programs in communities across Canada. Winners of this award have demonstrated that their program has made a positive contribution to the lives of their adult learners as well as the community, and that they serve as a model for other organizations to adapt.
Congratulations Sioux Hudson Literacy Council!
Learn more about the DOI2T program.