Archive: LBS and COVID-19 website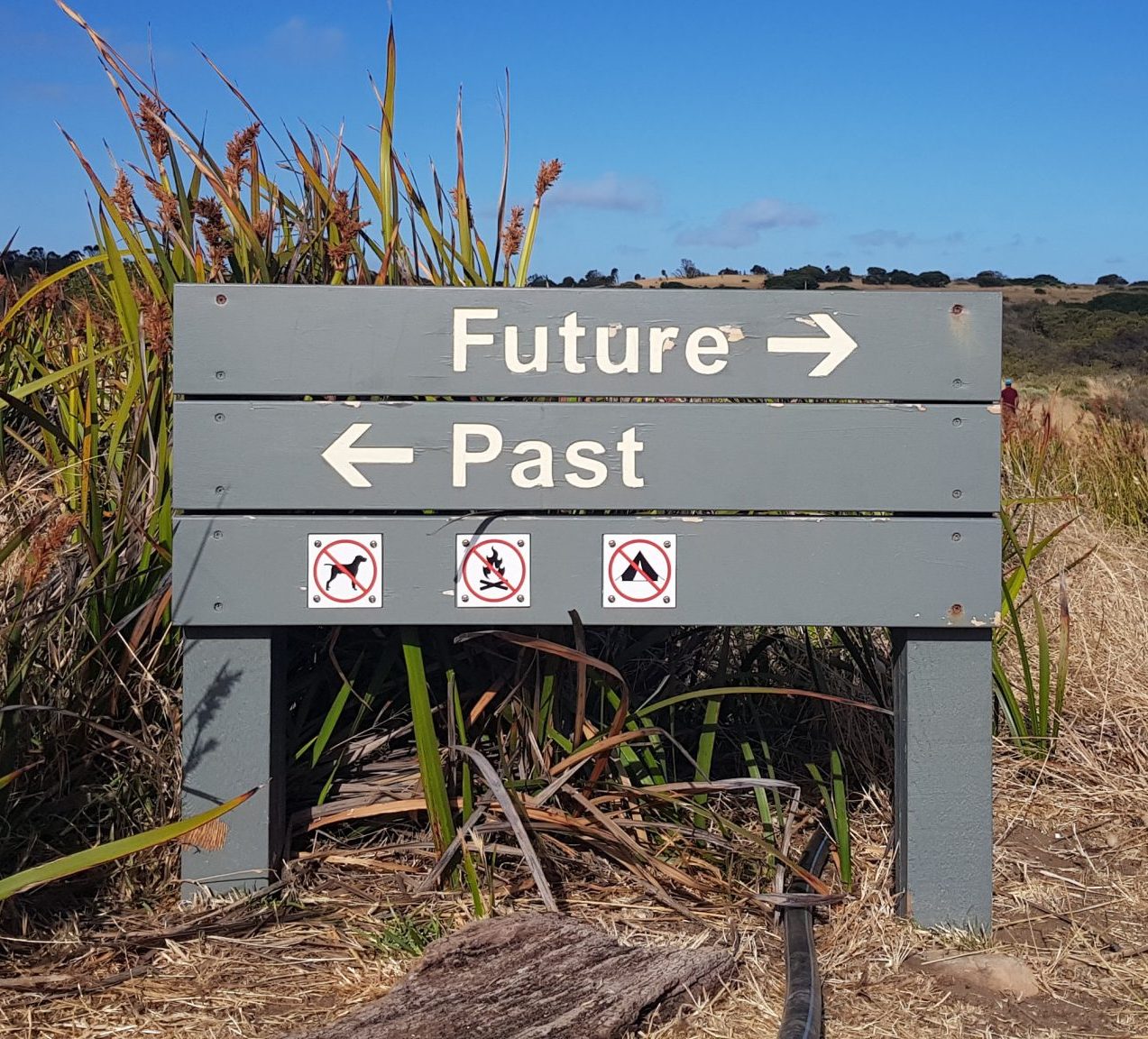 To help us all navigate the challenges of COVID-19, we have started LBS and COVID-19 a Google Site where we hope to share information and resources that will help the LBS community connect and learn together as we navigate this unfamiliar landscape.
The website includes:
General announcements and updates from the government and LBS programs
Links to information about COVID-19
Tips and tools to support working from home – ideas for connecting online and via mobile apps, setting up online courses, sharing and managing content, even sending out texts from your computer
Resources for learners to help them access online learning content while the programs are closed.
This site is an ongoing work in progress and we invite you to contribute your wisdom, information and resources to help us build and expand it.