Archive: PopUp PD – Working together to support learners during a pandemic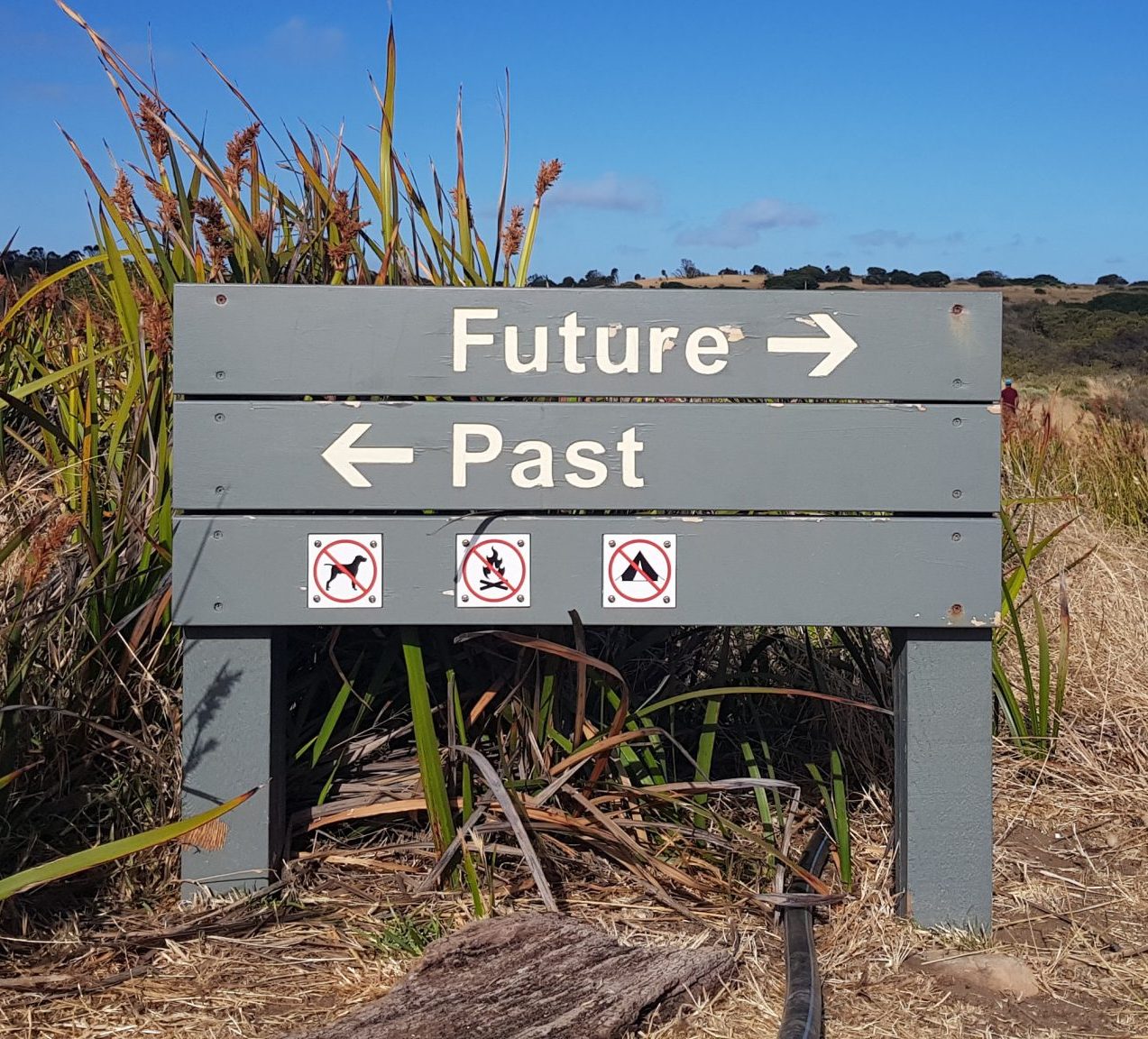 It's been six months since COVID-19 arrived in Ontario. While programs continue to adapt to this ever-changing "new normal," the AlphaPlus team is continuing to bring you training, information and resources to support learners and program staff through the transition.
On August 27, we were invited to present at the Pop Up PD for Literacy Educators webinar, organized and hosted by a committee of the Learning Networks of Ontario, E-Channel and the Provincial Support Organizations for Literacy.
During this session, we reviewed how programs have shifted and adapted to remote teaching and learning, and detailed the tools and resources used to support these transitions. This session is designed to keep LBS program teams connected and informed of each other's successes and challenges and to share knowledge.
If you missed the session, you can view the slides and access the recording on this website.
Learn more about the Pop Up PD for Literacy Educators at https://learningnetworks.ca/resources-publications/popuppd/
For additional questions or to sign up for technology coaching or training sessions to improve your remote learning and work, email Alan Cherwinski, Executive Director.