Useful apps for remote learning offline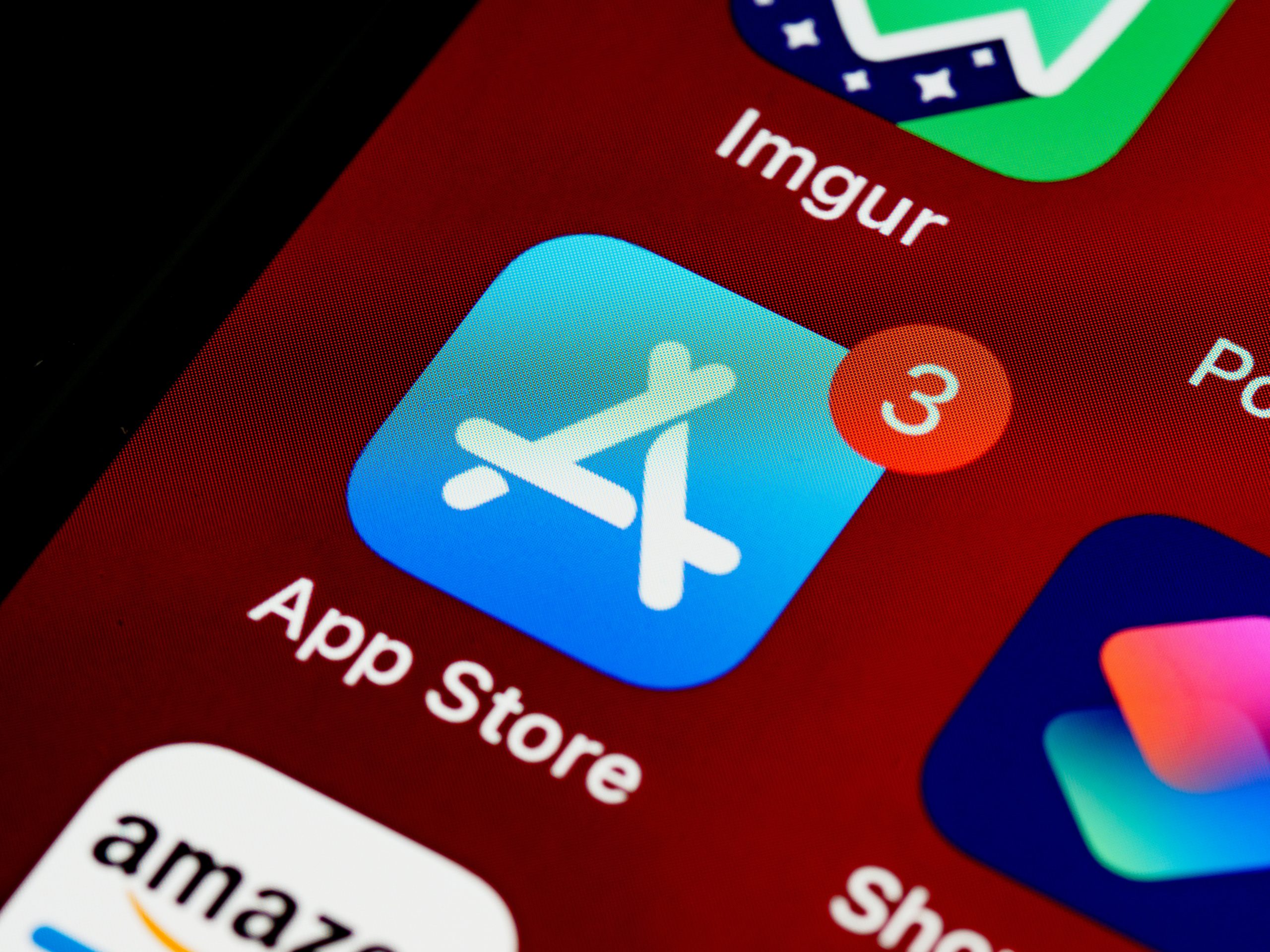 To help learners and programs transition to an online-only delivery model, we reviewed our Useful Apps list to find ones that could be used offline on both Android and iOS. Learners can download and use these apps on their smartphones without using up large amounts of their data.
Literacy and basic skills apps to use offline
Learn more about these apps and others, including pros, cons, usability and fees, by reading our reviews posted on the AlphaPlus Useful Apps list.
Did you know that popular learning games like solitaire, word searches and crosswords are available offline and for free? Here are just a few available for Android and iOS.
Learning games
Tip:
When looking for apps to share with learners, use keywords like "free" and "offline."
Check our list of useful app-searchingtips to learn more.