Case Notes Guide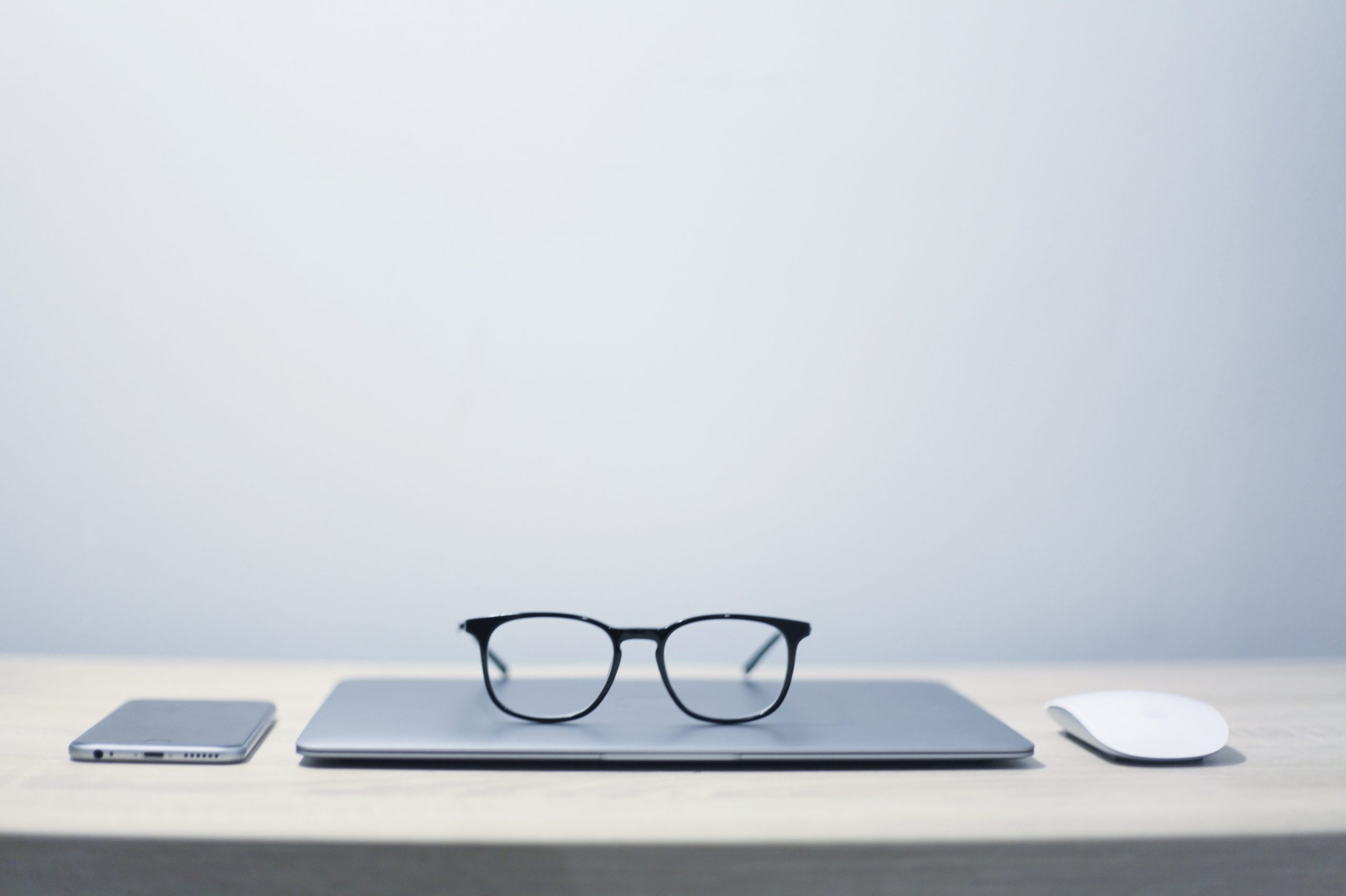 In 2018, we decided that a guide on writing effective case notes for digital literacy training services would better support our work as coaches.
We hoped that our guide and our record of how we developed it might be useful to others working in literacy and basic skills (LBS) as they develop, enhance or extend their own system of sharing information through case notes.
Our main finding was that case notes on their own aren't a solution to the dilemmas in our work, but there are two outcomes of the project that will make a positive contribution to the field: case studies and reflective practice.
Case studies became the Wayfinders Studio and reflective practice became the Educator Network (eNet).