Choice Boards and learner agency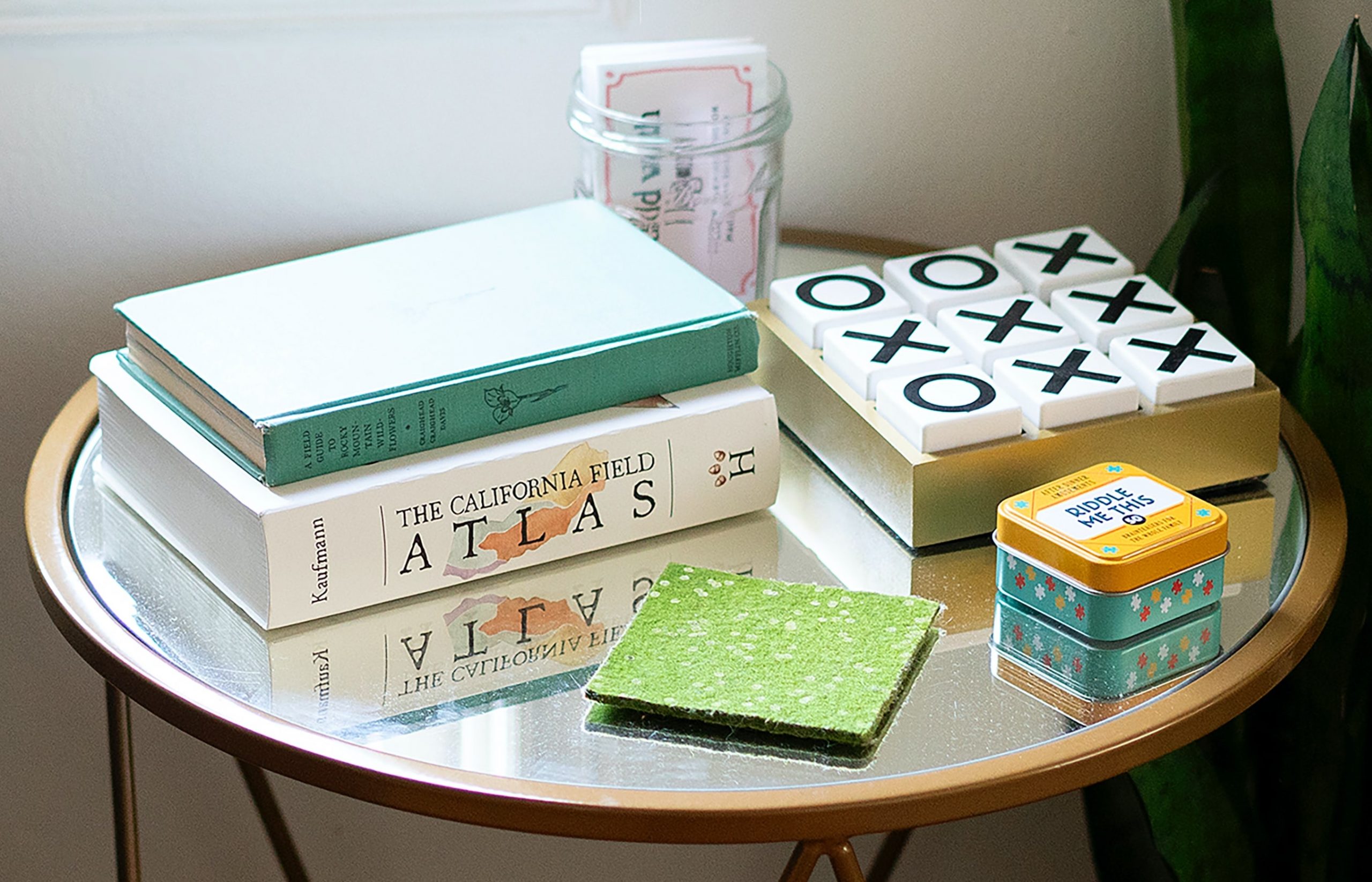 What are some ways to empower learners with choice?
We can make sure learners have agency over the elements of learning such as
pace (flexibility over the flow of learning)
path (learners make decisions about how to learn or how to demonstrate learning)
place (blended learning opens up possibilities for learning in a variety of settings and at times convenient for learners)
Using hyperdocs as part of a blended learning approach can enhance these opportunities.
Choice Boards are a type of hyperdoc where activities are organized in a grid, often like a tic-tac-toe board or a bingo board. Learners make choices about what activities they do and mark them on the grid as they finish.
In Educator Network (eNet) and Planning Your Digital Toolbox, participants learn about choice boards using this choice board. Join us or try it out on your own.
Some samples that eNet participants found:
If you'd like to learn more about Choice Boards, contact Tracey or sign up for Educator Network (eNet) or Planning Your Digital Toolbox.
P.S. Here is an amazing collaboration non-hyperdoc choice board I saw from @modernclassproj on Twitter.
Collaboration and self-pacing? Totally possible in a Modern Classroom! Kim Myers Manning shared with our Facebook group how she sets up her whiteboard to facilitate both.